Introduction to Communications & Countermeasures
Course #EO2512
Est.imated Completion Time: 3 months
Overview
A first course in communications and countermeasures for the Information Warfare curriculum. The course considers basic electricity and electronics, noise analysis, amplitude modulation, frequency modulation, digital coding and transmission.
Prerequisites
MA3139
EC2410
MA1113
EO2402
Offerings database access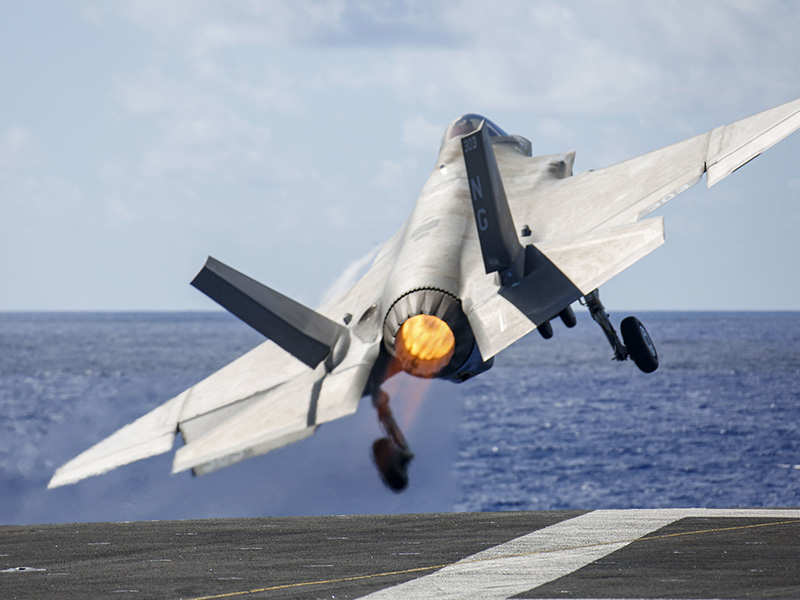 Application Deadlines
08 Jan 2024

Spring Quarter applications due

01 Apr 2024

Summer Quarter applications due

08 Jul 2024

Fall Quarter applications due
Academic Calendar
12 Dec 2023 – 14 Dec 2023

Fall Quarter final examinations

15 Dec 2023

Fall Quarter graduation

18 Dec 2023 – 05 Jan 2024

Winter break
See NPS Academic Calendar for more dates.