Defense-Focused Managerial Inquiry
Course #GB4045
Est.imated Completion Time: 3 months
Overview
Fundamentally, this is a course in thinking critically and analytically. It is also a unique, practical opportunity for students to develop a research question, methodology, and proposal for their MBA project or master's thesis. Indeed, many students can expect to complete the initial stages of their MBA project or thesis by fulfilling the course requirement for a team-based research report. As Cooper and Schindler write: "Research is any organized inquiry carried out to provide information for solving problems. Business research is a systematic inquiry that provides information to guide business decisions. This includes reporting, descriptive, explanatory, and predictive studies. The managers of tomorrow will need to know more than any managers in history. Research will be a major contributor to that knowledge. Managers will find knowledge of research methods to be of value in many situations. They may need to conduct research either for themselves or for others. As buyers of research services, they will need to be able to judge research quality. Finally, they may become research specialists themselves." Punch prefers to describe research as "organized common sense," since it "supports the idea that good research is within the grasp of many people." In this way, we can "simplify the more technical aspects of research methods, and enhance understanding, by showing the logic behind them." This course similarly seeks to examine the logic of research methods--recognizing that these methods may differ across disciplines and subspecialties--rather than focus on detailed models or procedures that may hold little meaning for the military's managers. It is not a course in rules or required steps; rather, it is a course in understanding the principles, concepts, and range of techniques that define the craft of research. Prerequisite: None.
Included in degrees & certificates
Learning Outcomes
At the completion of this course, you will have successfully:
• Identified a research topic and created a research roadmap.
• Identified and categorized relevant literature.
• Identified potential faculty advisor(s).
• Refined your inquiry and research skills to make sound conclusions.
• Demonstrated skills that can be transferred to write effective and impactful documents that serve both academic and professional contexts.
Offerings database access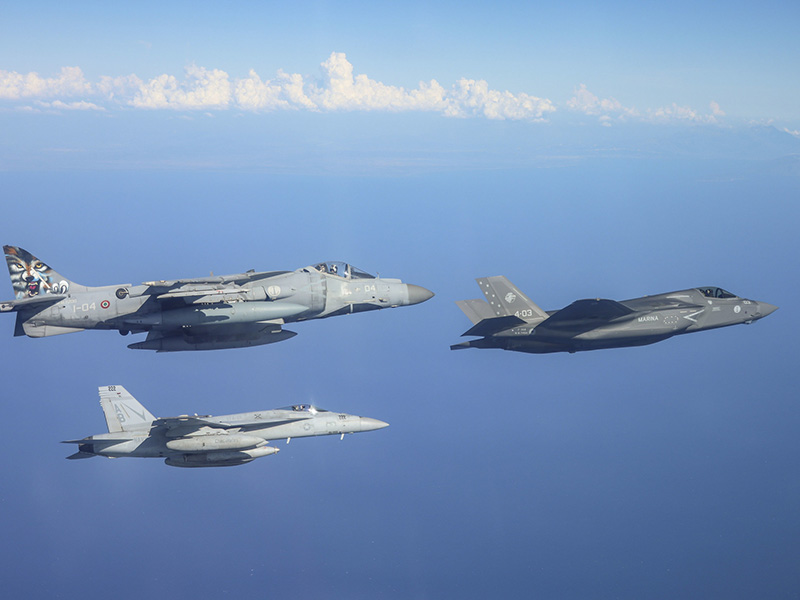 Application Deadlines
08 Jan 2024

Spring Quarter applications due

01 Apr 2024

Summer Quarter applications due

08 Jul 2024

Fall Quarter applications due
Academic Calendar
08 Dec 2023

Last day of classes

12 Dec 2023 – 14 Dec 2023

Fall Quarter final examinations

15 Dec 2023

Fall Quarter graduation
See NPS Academic Calendar for more dates.