Overview
This course provides an overview of the basic concepts and principles of financial management in the private sector and its implication on government contracting. It is designed to provide insights into the financial decision- making process encountered by commercial enterprises. The major emphasis is on financial environment, risk and return analysis, valuation models, cost of capital determination, optimal capital structure, and short-term and long-term financing.
Prerequisites
Offerings database access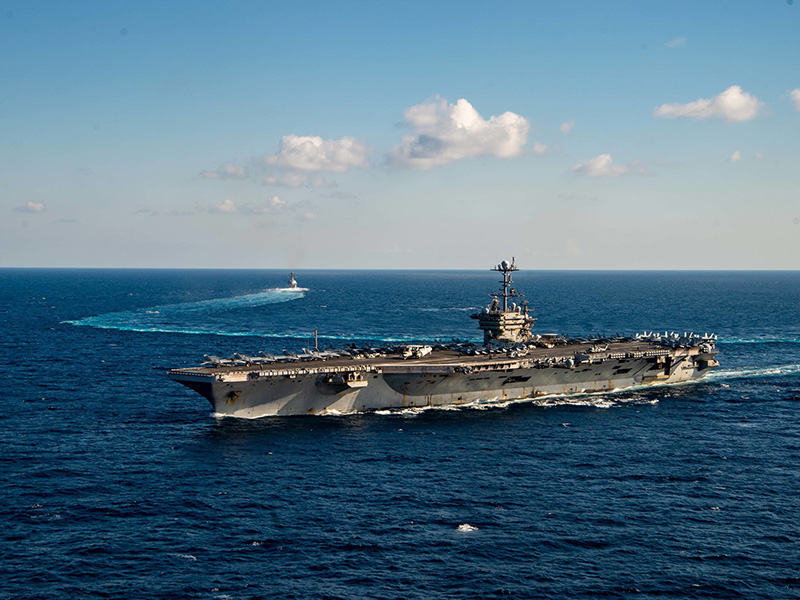 Application Deadlines
08 Jan 2024

Spring Quarter applications due

01 Apr 2024

Summer Quarter applications due

08 Jul 2024

Fall Quarter applications due
Academic Calendar
09 Oct 2023

Columbus Day (holiday)

24 Oct 2023

Shift day: treat as Friday class schedule

10 Nov 2023

Veteran's Day (holiday)
See NPS Academic Calendar for more dates.