Overview
Teams are a building block of today's organizations. Teams are evident throughout DoD in such forms as operational squads, integrated product teams (IPTs), R&D innovation teams, and Joint Task Forces. The course examines the differences between groups and teams, between leader-managed and self-managed teams, between virtual and face-to-face teams, and between effective and ineffective teams. Analysis of effective teams include such issues as team dynamics, decision making, rewards, commitment, and the management of conflict (inter-personal, intra-team, and inter-team) in which power, influence and negotiation play central parts.
Included in degrees & certificates
Offerings database access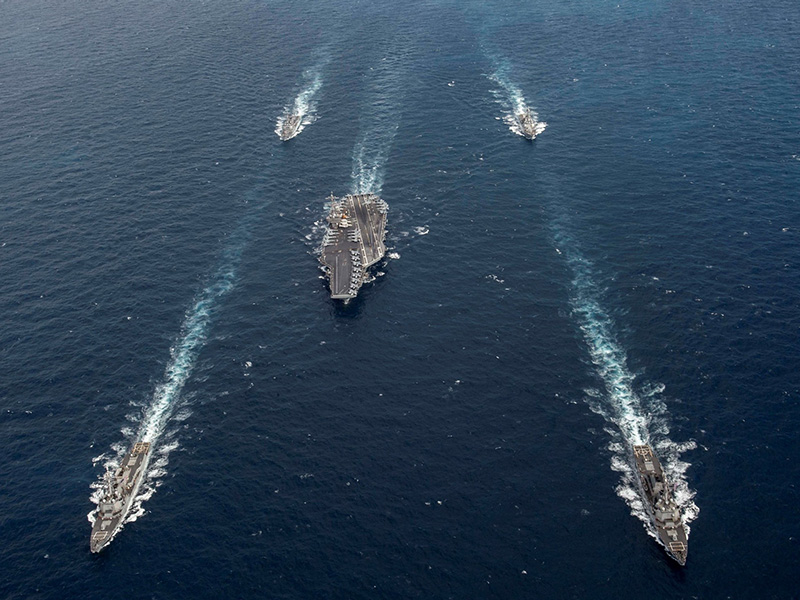 Application Deadlines
08 Jan 2024

Spring Quarter applications due

01 Apr 2024

Summer Quarter applications due

08 Jul 2024

Fall Quarter applications due
Academic Calendar
12 Dec 2023 – 14 Dec 2023

Fall Quarter final examinations

15 Dec 2023

Fall Quarter graduation

18 Dec 2023 – 05 Jan 2024

Winter break
See NPS Academic Calendar for more dates.