Statistics for Executive Management
Course #GE3040
Est.imated Completion Time: 3 months
Overview
GE3040 is an introduction to the science and art of converting data into information for managerial and policy analysis. This course focuses on the descriptive and inferential statistical concepts useful for conducting managerial and policy analysis. Topics include measurement scales, descriptive statistics for quantitative and qualitative data, basic probability concepts and the Normal Distribution, sampling theory, sampling distributions, point and interval estimation, hypothesis testing, correlation analysis, and trend analysis. The course will draw examples from the application of statistics to problems across the subfields of Management, including Managerial Strategy, Economics, Finance, Budgeting, Logistics Management, Human Resource Management, Managerial Accounting, and Acquisitions. Excel statistical tools will be utilized for data analysis and presentation.
Included in degrees & certificates
Prerequisites
Open to EMBA students
or by consent of instructor.
Offerings database access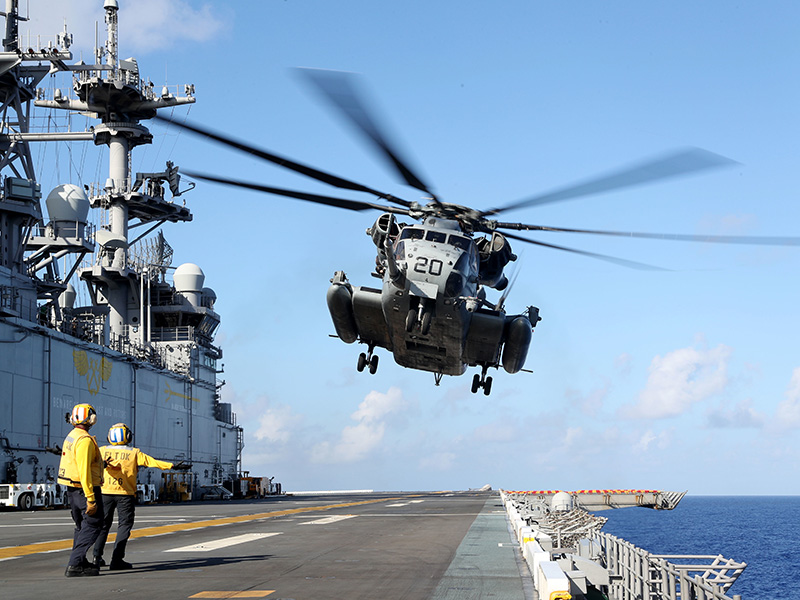 Academic Calendar
06 Jun 2023

Spring quarter pre-graduation awards ceremony

09 Jun 2023

Spring quarter last day of classes

13 Jun 2023

Spring quarter final examinations begin