Overview
This course provides strong grounding in the analytical techniques necessary for analyzing, improving and managing operational processes that create and deliver an organization's primary products and services. Accordingly, this course provides DoD managers with the foundation to effectively design, manage and control operational processes. The course design consists of two inter-linked modules -- (1) process analysis, and (2) process improvement and control. Prerequisite: None. Quarter Offered: As Required.



Included in degrees & certificates
Offerings database access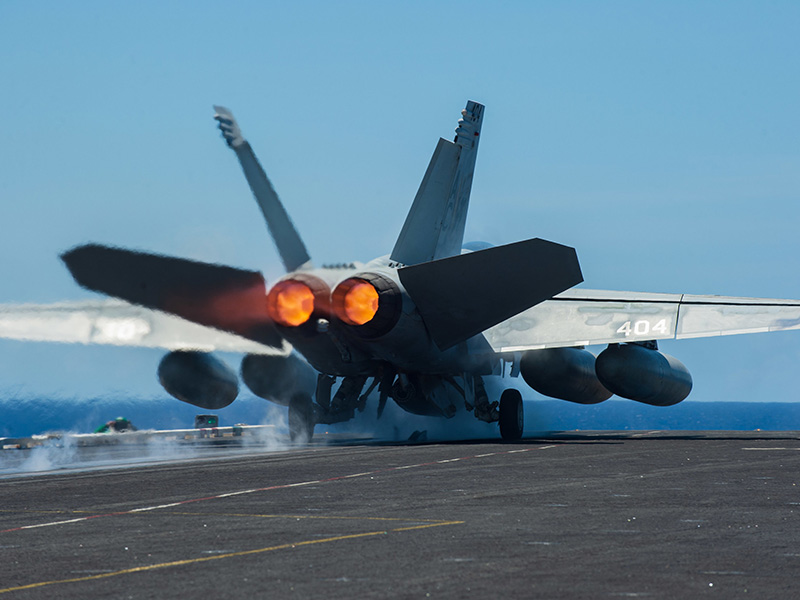 Application Deadlines
08 Jan 2024

Spring Quarter applications due

01 Apr 2024

Summer Quarter applications due

08 Jul 2024

Fall Quarter applications due
Academic Calendar
08 Dec 2023

Last day of classes

12 Dec 2023 – 14 Dec 2023

Fall Quarter final examinations

15 Dec 2023

Fall Quarter graduation
See NPS Academic Calendar for more dates.