Overview
This course introduces students to cost management concepts and theories which are used by managers to make decisions on the allocation of financial, physical, and human resources to achieve strategic as well as short-term organizational goals and objectives and evaluate performance using financial and non-financial measures. The course is designed for those having a prior course in financial reporting and analysis or financial accounting. Cost management includes traditional tools and techniques such as cost behavior for decision making, activity costing, cost allocation, and standard costing.
Included in degrees & certificates
Prerequisites
Offerings database access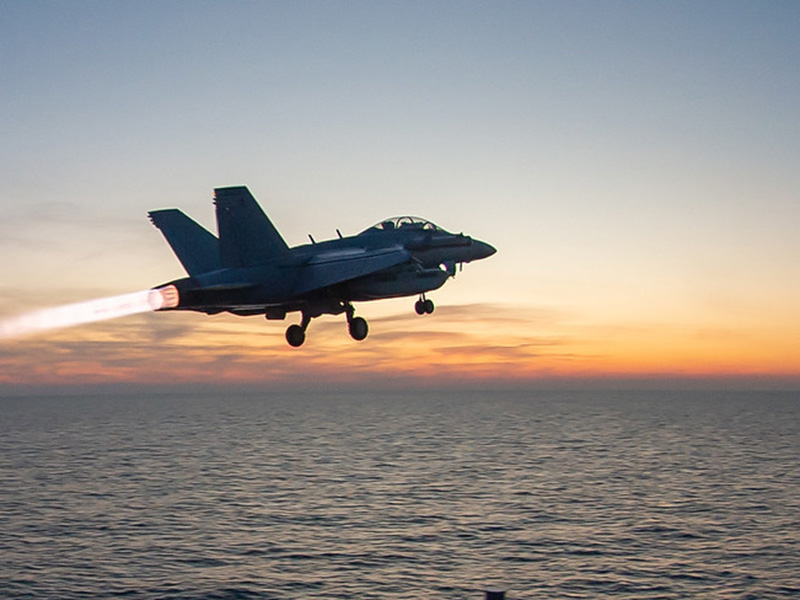 Application Deadlines
08 Jan 2024

Spring Quarter applications due

01 Apr 2024

Summer Quarter applications due

08 Jul 2024

Fall Quarter applications due
Academic Calendar
08 Dec 2023

Last day of classes

12 Dec 2023 – 14 Dec 2023

Fall Quarter final examinations

15 Dec 2023

Fall Quarter graduation
See NPS Academic Calendar for more dates.