Overview
Strategic Management entails the establishment of an organization's direction and the implementation and evaluation of that direction in view of the organization's external environment and its internal capabilities. The principal aim of this course is the transfer and adaptation of the principles of business strategic management to the Department of Defense and other government agencies. In previous courses, students concentrated on the functional elements of management (e.g., accounting, finance, acquisition, logistics, contracting, etc.). This course addresses the challenges of setting direction and implementing strategies for the total system or whole organization. Cases and approaches from the public and private sectors enable students to develop the knowledge, skills, and abilities to strategically think, plan, and manage. PREREQUISITES: NONE.
Included in degrees & certificates
Offerings database access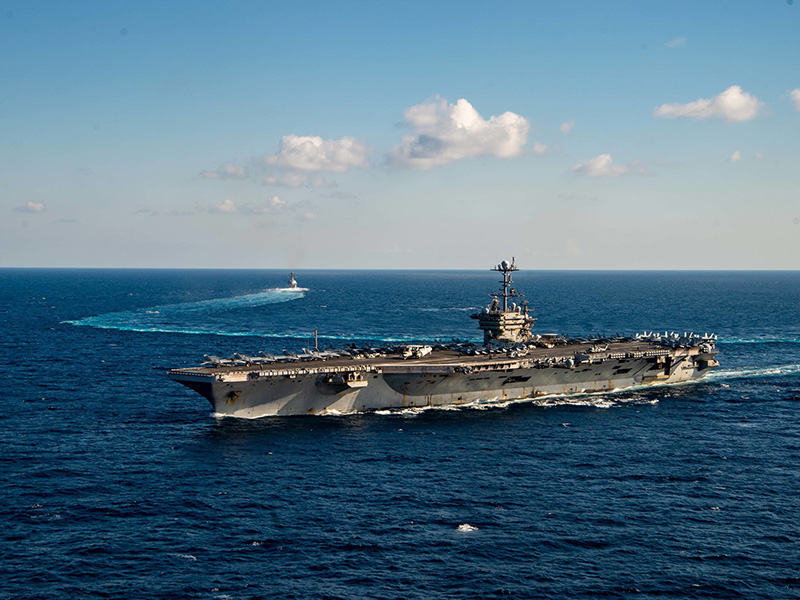 Application Deadlines
08 Jan 2024

Spring Quarter applications due

01 Apr 2024

Summer Quarter applications due

08 Jul 2024

Fall Quarter applications due
Academic Calendar
12 Dec 2023 – 14 Dec 2023

Fall Quarter final examinations

15 Dec 2023

Fall Quarter graduation

18 Dec 2023 – 05 Jan 2024

Winter break
See NPS Academic Calendar for more dates.