Networked Autonomous and Unmanned Systems
Course #IS3460
Est.imated Completion Time: 3 months
Overview
This unclassified course examines autonomous and unmanned systems and platforms from a systems and operational perspective. Historical and modern systems are discussed to include Industrial Control Systems, botnets, UxVs, etc. The nature of autonomy versus unmanned systems is examined. Opportunities and security issues presented by the growing dependence upon these systems and platforms are studied. The ethics of using unmanned and autonomous platforms and systems for warfare is examined, along with the ethics of attacking such systems when integrated into society. Operational applications within the private and public sectors, as well as the military, are discussed. Current and future research into autonomy is examined. Prerequisites: None.
Included in degrees & certificates
Offerings database access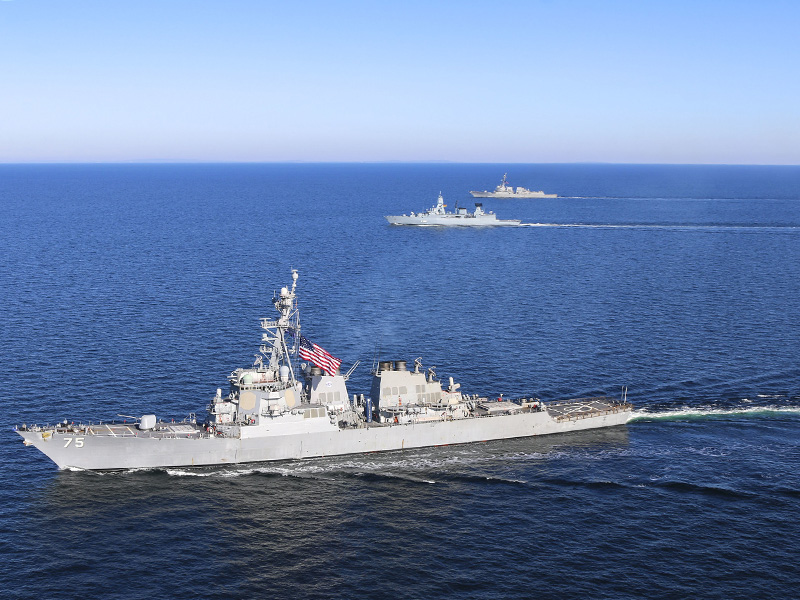 Application Deadlines
08 Jan 2024

Spring Quarter applications due

01 Apr 2024

Summer Quarter applications due

08 Jul 2024

Fall Quarter applications due
Academic Calendar
09 Oct 2023

Columbus Day (holiday)

24 Oct 2023

Shift day: treat as Friday class schedule

10 Nov 2023

Veteran's Day (holiday)
See NPS Academic Calendar for more dates.