Overview
This course introduces the basics of network operations. Topics covered include but are not limited to configuring and managing networks, routers, and servers (file, e-mail, web, DNS, printer, etc.); network monitoring and traffic analysis; storage and bandwidth allocation; quality of service, performance monitoring and analysis; deploying and managing firewalls and malware/intrusion detection/prevention systems; configuring access controls; managing and retaining logs; setting up VPNs and secure connections; business continuity and disaster recovery planning; managing software patches; and network policy and compliance. Prerequisites: None.
Offerings database access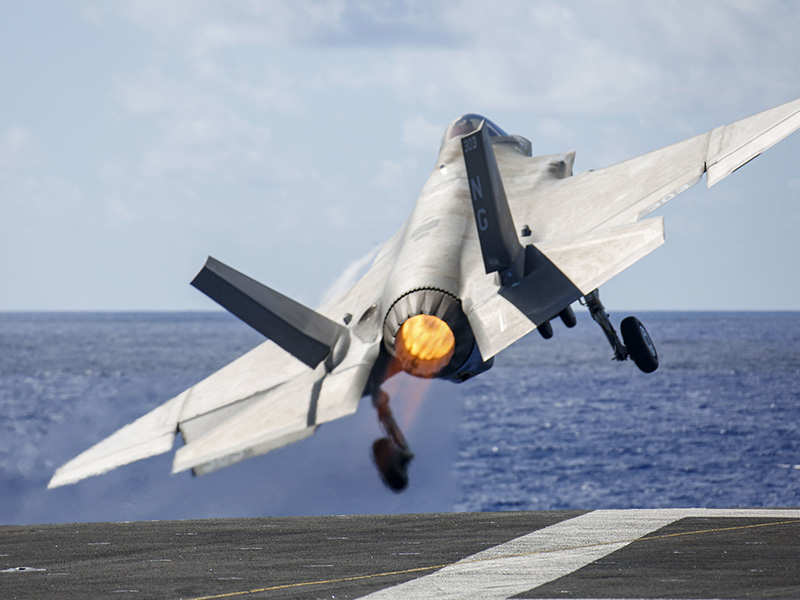 Application Deadlines
08 Jan 2024

Spring Quarter applications due

01 Apr 2024

Summer Quarter applications due

08 Jul 2024

Fall Quarter applications due
Academic Calendar
12 Dec 2023 – 14 Dec 2023

Fall Quarter final examinations

15 Dec 2023

Fall Quarter graduation

18 Dec 2023 – 05 Jan 2024

Winter break
See NPS Academic Calendar for more dates.