Single Variable Calculus I
Course #MA1113
Est.imated Completion Time: 3 months
Overview
Review of analytic geometry and trigonometry, functions of one variable, limits, derivatives, continuity and differentiability; differentiation of algebraic, trigonometric, logarithmic and exponential functions with applications to maxima and minima, rates, differentials; product rule, quotient rule, chain rule; anti-derivatives, integrals and the fundamental theorem of calculus; definite integrals, areas. Taught at the rate of nine hours per week for five weeks. Prerequisites: None.
Offerings database access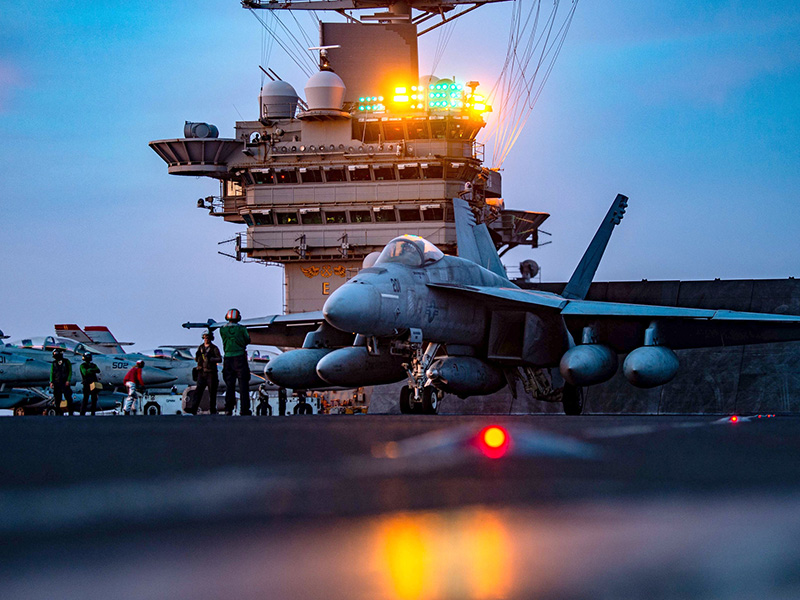 Application Deadlines
08 Jan 2024

Spring Quarter applications due

01 Apr 2024

Summer Quarter applications due

08 Jul 2024

Fall Quarter applications due
Academic Calendar
08 Dec 2023

Last day of classes

12 Dec 2023 – 14 Dec 2023

Fall Quarter final examinations

15 Dec 2023

Fall Quarter graduation
See NPS Academic Calendar for more dates.