Single Variable Calculus II with Matrix Algebra
Course #MA1114
Est.imated Completion Time: 5 weeks
Overview
Topics in calculus include applications of integration, special techniques of integration, infinite series, convergence tests, and Taylor series. Matrix algebra topics covered are: the fundamental algebra of matrices including addition, multiplication of matrices, multiplication of a matrix by a constant and a column (vector) by a matrix; elementary matrices and inverses, together with the properties of these operations; solutions to mxn systems of linear algebraic equations using Gaussian elimination and the LU decomposition (without pivoting); determinants, properties of determinants; and a brief introduction to the arithmetic of complex numbers and DeMoivre's theorem. Taught at the rate of nine hours per week for five weeks.
Prerequisites
Offerings database access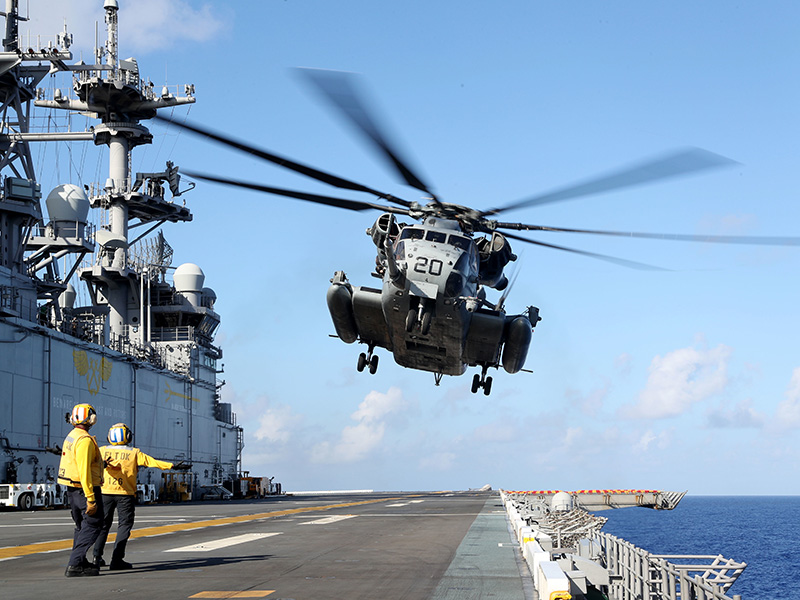 Application Deadlines
08 Jan 2024

Spring Quarter applications due

01 Apr 2024

Summer Quarter applications due

08 Jul 2024

Fall Quarter applications due
Academic Calendar
12 Dec 2023 – 14 Dec 2023

Fall Quarter final examinations

15 Dec 2023

Fall Quarter graduation

18 Dec 2023 – 05 Jan 2024

Winter break
See NPS Academic Calendar for more dates.