Overview
Vector algebra and calculus, directional derivative, gradient, polar coordinates and parametric equations, functions of several independent variables, limits, continuity, partial derivatives, chain rule, maxima and minima, double and triple integrals, cylindrical and spherical coordinate systems. Taught at the rate of nine hours per week for five weeks.
Prerequisites
Offerings database access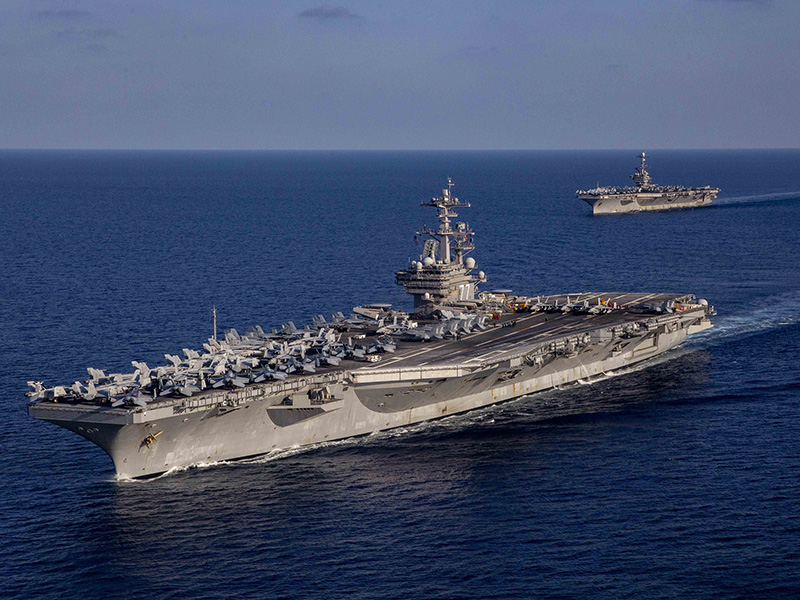 Application Deadlines
08 Jan 2024

Spring Quarter applications due

01 Apr 2024

Summer Quarter applications due

08 Jul 2024

Fall Quarter applications due
Academic Calendar
12 Dec 2023 – 14 Dec 2023

Fall Quarter final examinations

15 Dec 2023

Fall Quarter graduation

18 Dec 2023 – 05 Jan 2024

Winter break
See NPS Academic Calendar for more dates.