Overview
The calculus of vector fields; directional derivative, gradient, divergence, curl; potential fields; Green's, Stokes', and the divergence integral theorems. Applications in engineering and physics. Taught at the rate of seven hours per week for five weeks.
Prerequisites
Offerings database access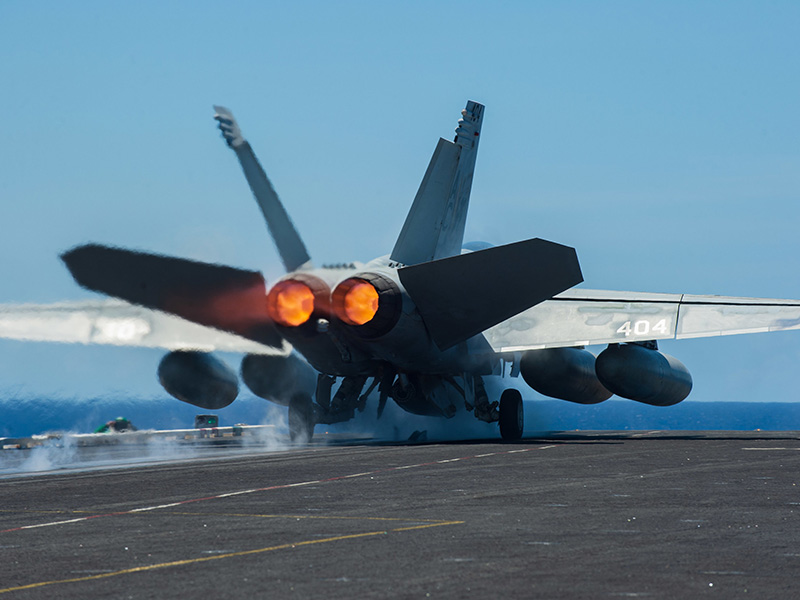 Application Deadlines
08 Jan 2024

Spring Quarter applications due

01 Apr 2024

Summer Quarter applications due

08 Jul 2024

Fall Quarter applications due
Academic Calendar
09 Oct 2023

Columbus Day (holiday)

24 Oct 2023

Shift day: treat as Friday class schedule

10 Nov 2023

Veteran's Day (holiday)
See NPS Academic Calendar for more dates.