Overview
First and second order tests, Lagrange multipliers, Euler-Lagrange equation, non-smooth solutions, optimization with constraints, Weierstrass condition, optimal control of ODE systems, Pontryagin maximum principle. Applications may include: control and dynamical systems, estimation, weak formulations, Hamilton's variational principle, or others depending on the interests of the students.
Included in degrees & certificates
Prerequisites
Offerings database access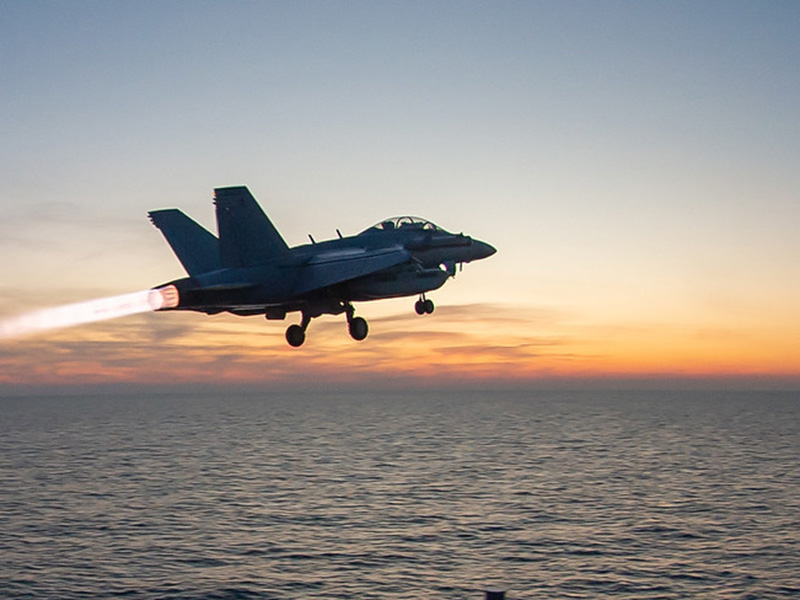 Application Deadlines
08 Jan 2024

Spring Quarter applications due

01 Apr 2024

Summer Quarter applications due

08 Jul 2024

Fall Quarter applications due
Academic Calendar
08 Dec 2023

Last day of classes

12 Dec 2023 – 14 Dec 2023

Fall Quarter final examinations

15 Dec 2023

Fall Quarter graduation
See NPS Academic Calendar for more dates.