Introduction to Fluid Mechanics
Course #ME2201
Est.imated Completion Time: 3 months
Overview
Properties of fluids, hydrostatics and stability of floating and submerged bodies. Fluid flow concepts and basic equations in steady flows: mass, momentum, and energy considerations. Dimensional analysis and dynamic similitude. Viscous effects and fluid resistance. Basic pipe flows, Moody Diagrams and losses in components.
Prerequisites
Learning Outcomes
1. Develop a good understanding of fundamental fluid mechanics principles.
2. Analyze fluid forces on submerged bodies and buoyancy and stability of floating bodies.
3. Apply the integral forms of the governing equations mass, momentum and energy to simple problems.
Offerings database access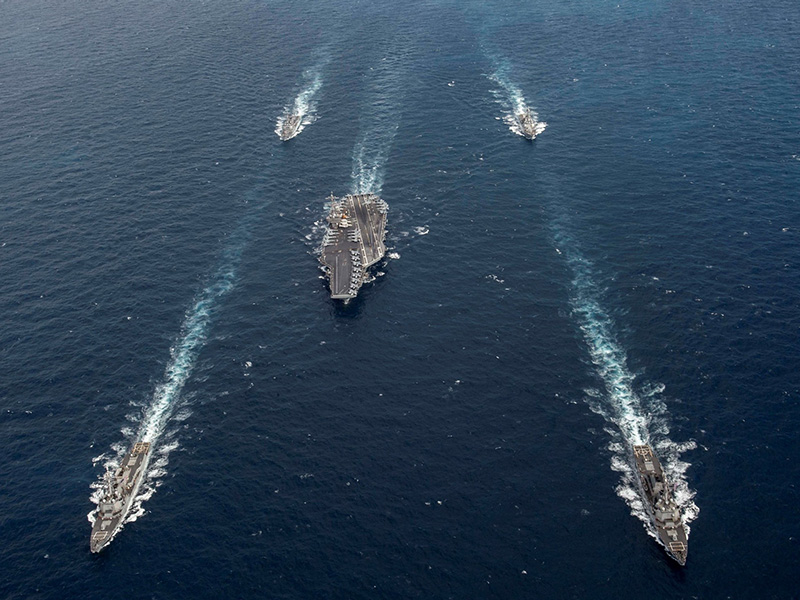 Academic Calendar
06 Jun 2023

Spring quarter pre-graduation awards ceremony

09 Jun 2023

Spring quarter last day of classes

13 Jun 2023

Spring quarter final examinations begin