Overview
Elements of analytical dynamics, free and forced response of single degree and multi-degree of freedom systems. Dynamic response using modal superposition method. Properties of stiffness and inertia matrices, orthogonality of modal vectors, eigenvalue problem, modal truncation, vibration isolation and suppression. Vibration of bars, shafts, and beams. Supporting laboratory work.
Included in degrees & certificates
Prerequisites
Learning Outcomes
Develop understanding of the physics of mechanical and structural vibration.
Gain ability to develop analytic vibration models of single- and multi-degree-of-freedom mechanical and structural systems.
Develop ability to analyze simple system vibration models and calculate response due to initial conditions and external forcing functions.
Gain understanding of fundamental concepts including free and forced response, frequency response.
Gain understanding of, and ability to apply matrix methods for the vibration analysis of multi-degree-of-freedom mechanical and structural systems.
Gain ability to make basic vibration measurements and analyze the data obtained.
Be able to identify critical speeds of simple rotor systems, design isolation systems, apply orthogonality in the diagnosis and solution of vibration problems.
Offerings database access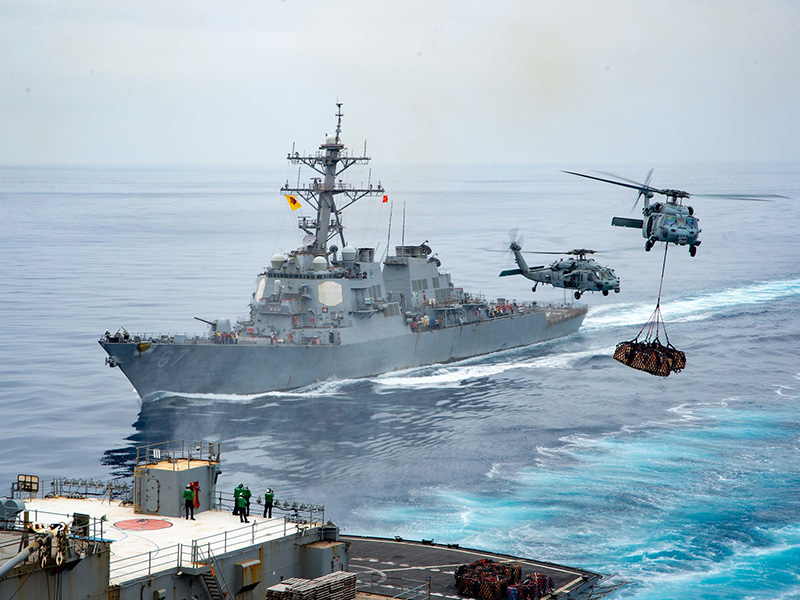 Application Deadlines
08 Jan 2024

Spring Quarter applications due

01 Apr 2024

Summer Quarter applications due

08 Jul 2024

Fall Quarter applications due
Academic Calendar
08 Dec 2023

Last day of classes

12 Dec 2023 – 14 Dec 2023

Fall Quarter final examinations

15 Dec 2023

Fall Quarter graduation
See NPS Academic Calendar for more dates.