Course #ME4162
Est.imated Completion Time: 3 months
Overview
Fundamental principles of forced and free convection. Laminar and turbulent duct flows and external flows. Dimensionless correlations. Heat transfer during phase changes. Heat exchanger analysis with Mechanical Engineering applications.
Included in degrees & certificates
Prerequisites
Learning Outcomes
1. Obtain a thorough understanding of the subject of Convective Heat Transfer.
2. Prepare the student to solve practical convective heat transfer problems.
3. Impart adequate convective heat transfer knowledge to solve open ended related engineering problems.
4. Lay the foundation for the student to design heat exchangers later.
Offerings database access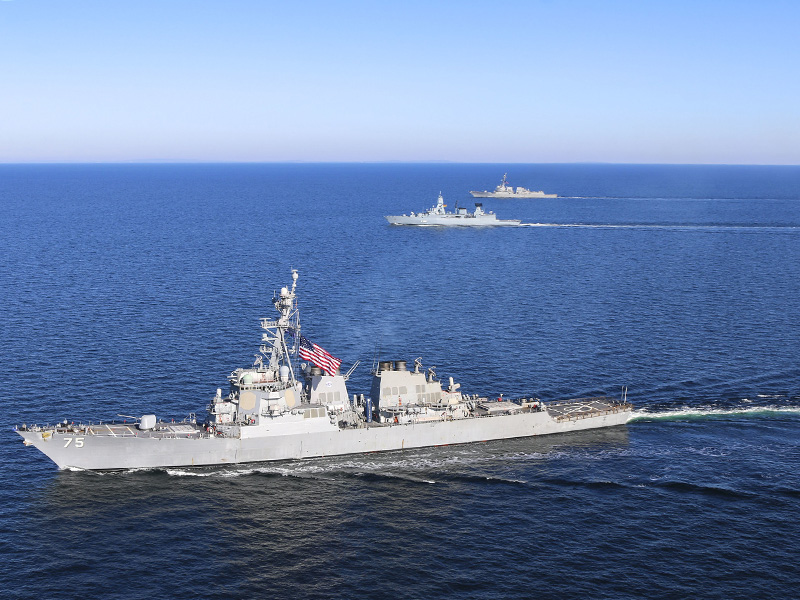 Academic Calendar
09 Jun 2023

Spring quarter last day of classes

13 Jun 2023

Spring quarter final examinations begin

15 Jun 2023

Spring quarter final examinations end