Overview
Introduction to the fundamental concepts of the finite element method. Weighted residual methods and weak formulation. Element discretization concept and shape functions. Generation of element matrices and vectors, and their assembly into the matrix equation. Application of boundary and initial conditions. Isoparametric elements and numerical integration techniques. Computer programming and application to engineering problems such as boundary value, initial value and eigenvalue problems.
Included in degrees & certificates
Prerequisites
Offerings database access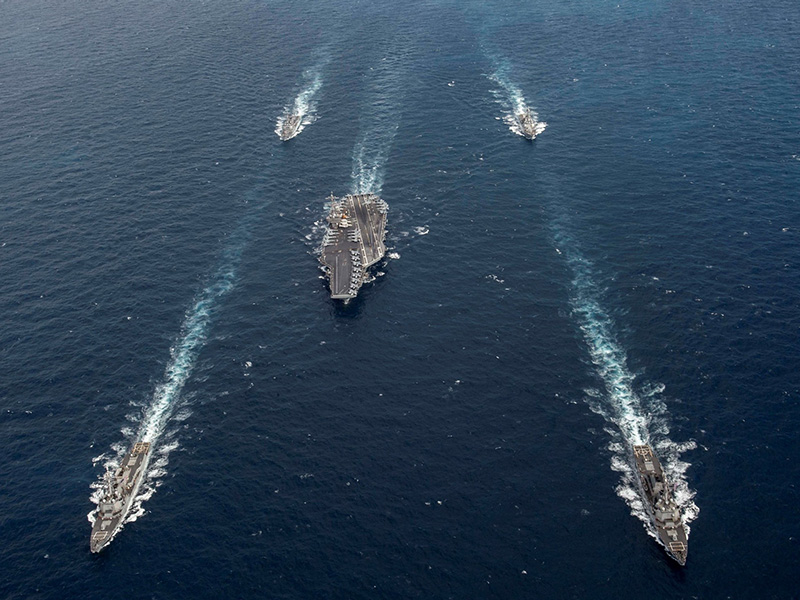 Application Deadlines
08 Jan 2024

Spring Quarter applications due

01 Apr 2024

Summer Quarter applications due

08 Jul 2024

Fall Quarter applications due
Academic Calendar
12 Dec 2023 – 14 Dec 2023

Fall Quarter final examinations

15 Dec 2023

Fall Quarter graduation

18 Dec 2023 – 05 Jan 2024

Winter break
See NPS Academic Calendar for more dates.