Principles of Acquisition and Program Management II
Course #MN3222
Est.imated Completion Time: 3 months
Overview
This is the second of two courses which provides the student with an understanding of the underlying concepts, fundamentals and philosophies of the Department of Defense systems acquisition process and the practical application of program management methods within this process. The course examines management characteristics and competencies, control policies and techniques, systems analysis methods and functional area concerns. Techniques for interpersonal relationships will be examined in team exercise settings. Topics, from a program management perspective, include the evolution and current state of systems acquisition management, the system acquisition life cycle, requirements analysis, systems engineering, contract management, resource management, test and evaluation, user-producer acquisition management disciplines and activities; and program planning, organizing, staffing, directing and controlling. Case studies are used to analyze various acquisition issues. This course offers DAU equivalencies.
Included in degrees & certificates
Prerequisites
Offerings database access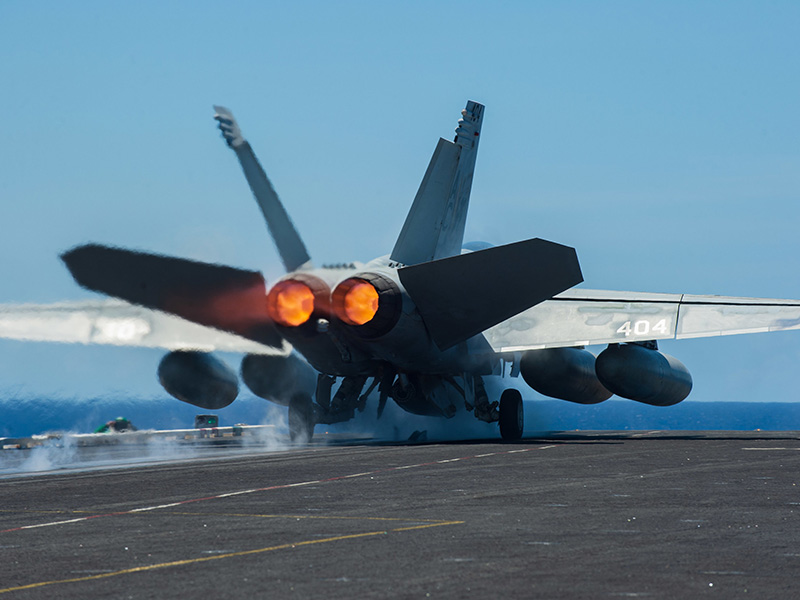 Application Deadlines
08 Jan 2024

Spring Quarter applications due

01 Apr 2024

Summer Quarter applications due

08 Jul 2024

Fall Quarter applications due
Academic Calendar
08 Dec 2023

Last day of classes

12 Dec 2023 – 14 Dec 2023

Fall Quarter final examinations

15 Dec 2023

Fall Quarter graduation
See NPS Academic Calendar for more dates.