Software Acquisition Management for Defense Systems
Course #MN3309
Est.imated Completion Time: 3 months
Overview
This course focuses on the key aspects of mission critical computer resources with particular emphasis on major weapon systems embedded software. The course analyzes software development, software risk management, software in the systems acquisition life cycle, software metrics, contracting methods for software, software test and evaluation, and software configuration management. Case studies, reports, software specifications and standards, and other similar documents/materials are used. The course addresses the underlying management principles involved in software acquisition. Significant software acquisition issues and problems are examined and solutions developed.
Included in degrees & certificates
Prerequisites
MN3331
MN3301
MN3222
MN3302
Offerings database access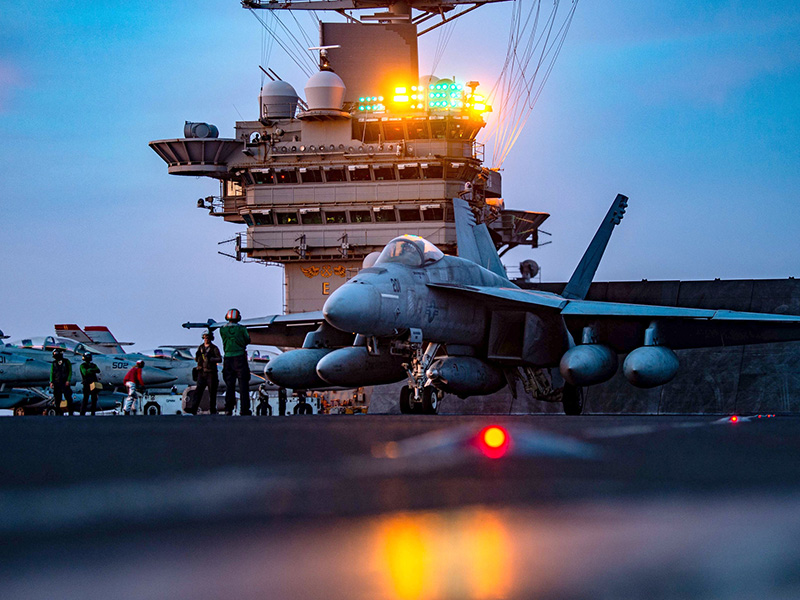 Application Deadlines
08 Jan 2024

Spring Quarter applications due

01 Apr 2024

Summer Quarter applications due

08 Jul 2024

Fall Quarter applications due
Academic Calendar
08 Dec 2023

Last day of classes

12 Dec 2023 – 14 Dec 2023

Fall Quarter final examinations

15 Dec 2023

Fall Quarter graduation
See NPS Academic Calendar for more dates.