LEAD Fellows Counseling Practicum Part 2
Course #MN3407
Est.imated Completion Time: 3 months
Overview
This course addresses the study and practice of counseling. It explores the academic counseling resources available at the United States Naval Academy, the difference between counseling and coaching, and the elements of constructive counseling/coaching sessions. Students will work directly with midshipmen and engage in targeted counseling/coaching.
Included in degrees & certificates
Learning Outcomes
Confidence to positively engage with Midshipmen in a constructive counseling/coaching session that will benefit the Midshipmen individually and contribute to the success of our future Company.
Offerings database access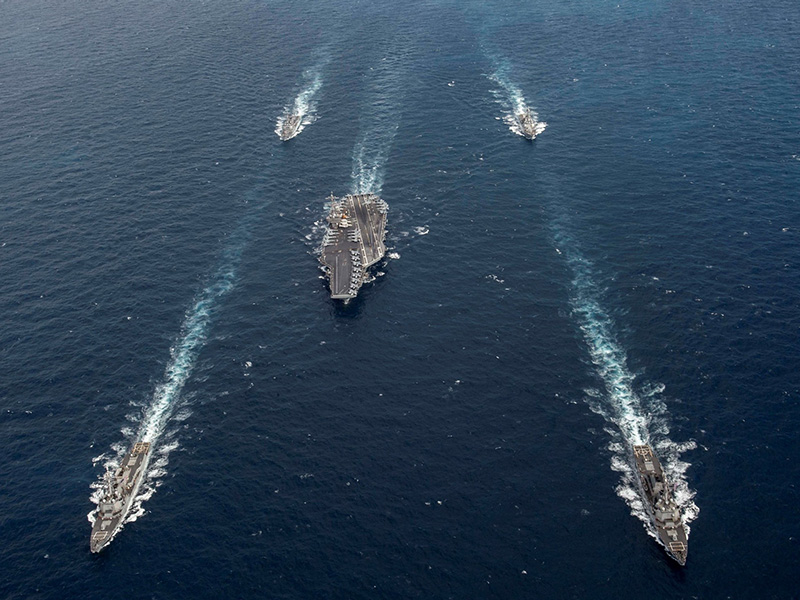 Academic Calendar
09 Jun 2023

Spring quarter last day of classes

13 Jun 2023

Spring quarter final examinations begin

15 Jun 2023

Spring quarter final examinations end