Overview
This course provides an overview of the basic concepts and principles of fraud theory and its implications to the federal government. The course is designed to provide insights into fraud awareness in industry as well as in the federal government. The major emphasis is on the nature of fraud, why people commit fraud, fraud risk assessment, fraud prevention and deterrence, fraud detection, fraud investigation, management fraud, and other types of fraud such as conflicts of interest, bribery, and corruption. A special emphasis will be on government procurement and contract fraud schemes. This course covers a wide range of topics related to fraud theory, which are applicable to DoD and public service. Prerequisite: None.
Included in degrees & certificates
Offerings database access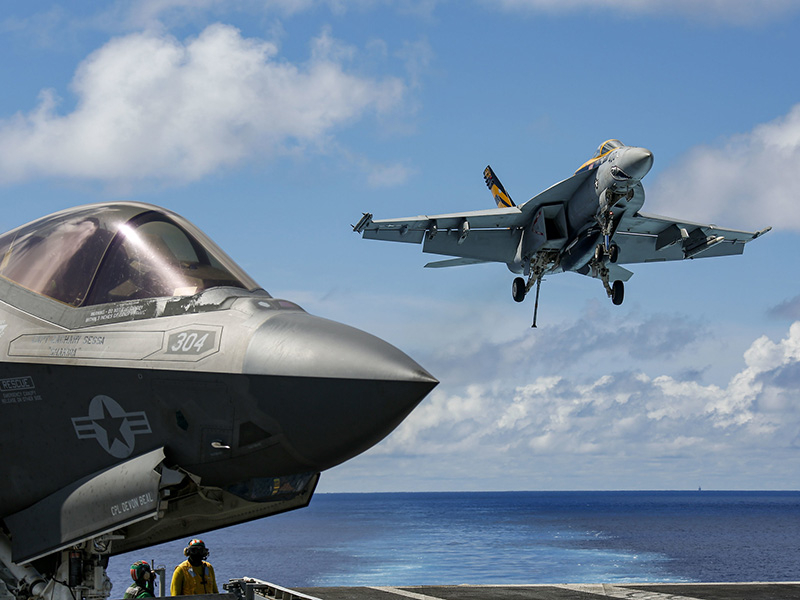 Application Deadlines
25 Sep 2023

Winter quarter applications due

08 Jan 2024

Spring Quarter applications due

01 Apr 2024

Summer Quarter applications due
Academic Calendar
25 Sep 2023

Fall Quarter instruction begins

09 Oct 2023

Columbus Day (holiday)

24 Oct 2023

Shift day: treat as Friday class schedule
See NPS Academic Calendar for more dates.