Defense Budget and Financial Management Policy
Course #MN4053
Est.imated Completion Time: 3 months
Overview
This distance learning course analyzes the resource requirements process within the Department of Defense (DoD) and in the executive and legislative branches of the federal government. It begins with a summary of the current threat situation and potential changes to it. Once the threat is defined, the study of the resource allocation process to meet the threat begins. The course covers the resource planning and budgeting processes of the Department of the Navy, DoD and the federal government. It includes the politics of executive and congressional budgeting, and DoD budget and financial management processes and procedures including budget formulation and execution. It also includes analysis of the Planning, Programming, Budgeting and Execution system (PPBES) used by DoD to plan, budget and implement national defense resource management policy and programs. Other areas included are budget process and fiscal policy reform and the dynamics of internal DoD competition for resources. Executive and congressional budget processes are assessed to indicate how national security policy is resourced and implemented through the budget process. Spending for national security policy is tracked from budget submission through resolution, authorization and appropriation. Budget formulation, negotiation, and execution strategies are evaluated to indicate the dynamics of executive-legislative competition over resource allocation priorities. Supplemental appropriation patterns and current year budget execution patterns and problems are also considered. Prerequisite: None.
Included in degrees & certificates
Offerings database access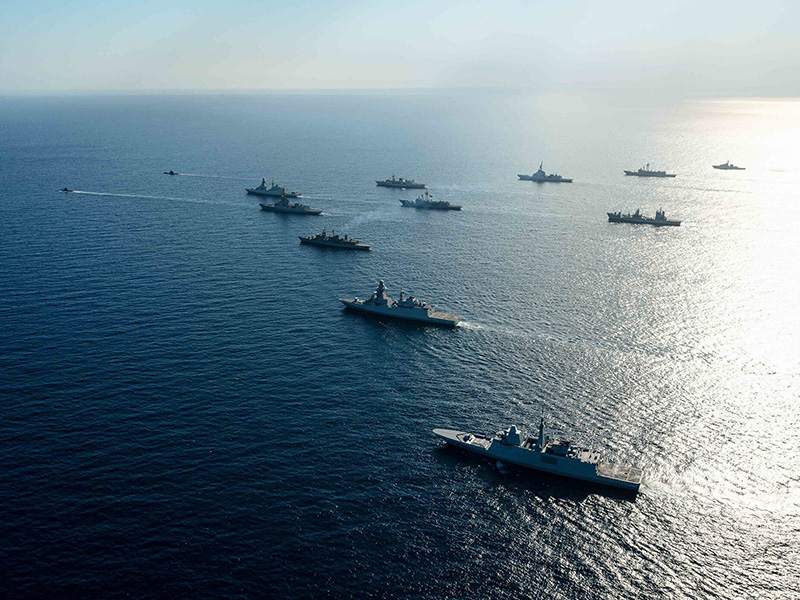 Application Deadlines
08 Jan 2024

Spring Quarter applications due

01 Apr 2024

Summer Quarter applications due

08 Jul 2024

Fall Quarter applications due
Academic Calendar
08 Dec 2023

Last day of classes

12 Dec 2023 – 14 Dec 2023

Fall Quarter final examinations

15 Dec 2023

Fall Quarter graduation
See NPS Academic Calendar for more dates.