Overview
This course introduces students to problems and analysis related to the design, planning, control, and improvement of manufacturing and service operations. It will extensively utilize case studies and analytical problem sets. Topics include operations strategy, process analysis, project analysis, materials management, production planning and scheduling, quality management, computer-aided manufacturing, capacity and facilities planning, and theory of constraints applied to product development. The course will equip students with the basic tools and techniques used in analyzing operations, as well as the strategic context for making operational decisions.
Included in degrees & certificates
Prerequisites
Offerings database access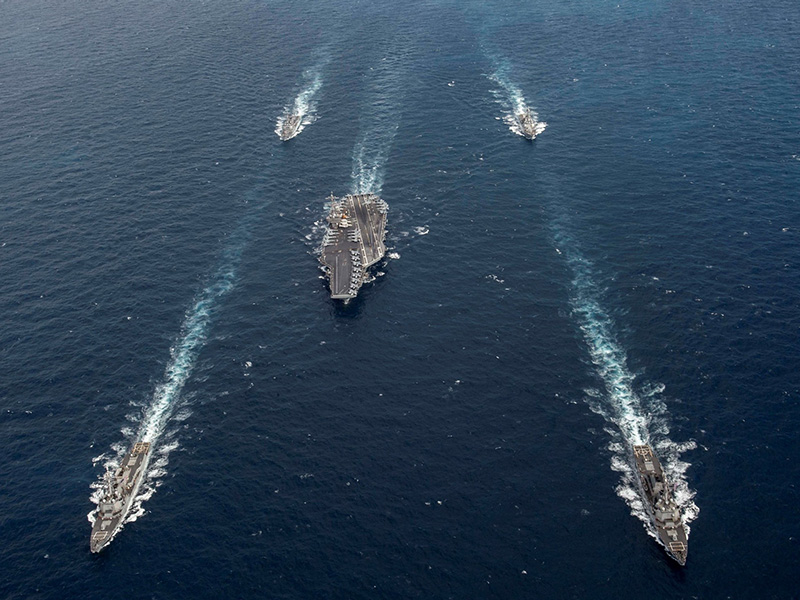 Application Deadlines
08 Jan 2024

Spring Quarter applications due

01 Apr 2024

Summer Quarter applications due

08 Jul 2024

Fall Quarter applications due
Academic Calendar
08 Dec 2023

Last day of classes

12 Dec 2023 – 14 Dec 2023

Fall Quarter final examinations

15 Dec 2023

Fall Quarter graduation
See NPS Academic Calendar for more dates.