Overview
This course prepares leaders to analyze, understand, and influence organizations and organizational processes. The focus is on principles and techniques for diagnosing managerial problems and developing solutions. The course combines theoretical and practical knowledge to prepare students for situations that commonly arise and give them the tools to deal with unexpected or unusual situations. First, we build foundational understanding of how organizations work, viewing people, technologies, tasks, and structures as interrelated components of complex systems. Then we apply this understanding to real organizations. From a leadership perspective, we identify ways to improve an organization's efficiency and effectiveness, motivate subordinate and peer performance, manage organizational boundaries, and increase the likelihood that evidence-based decisions and actions will be taken. Students complete a course project analyzing the structures, processes, boundary-spanning activities, and environment of an organization. MN4474 is a distributed learning course that meets via online communications. Prerequisite: none.
Included in degrees & certificates
Offerings database access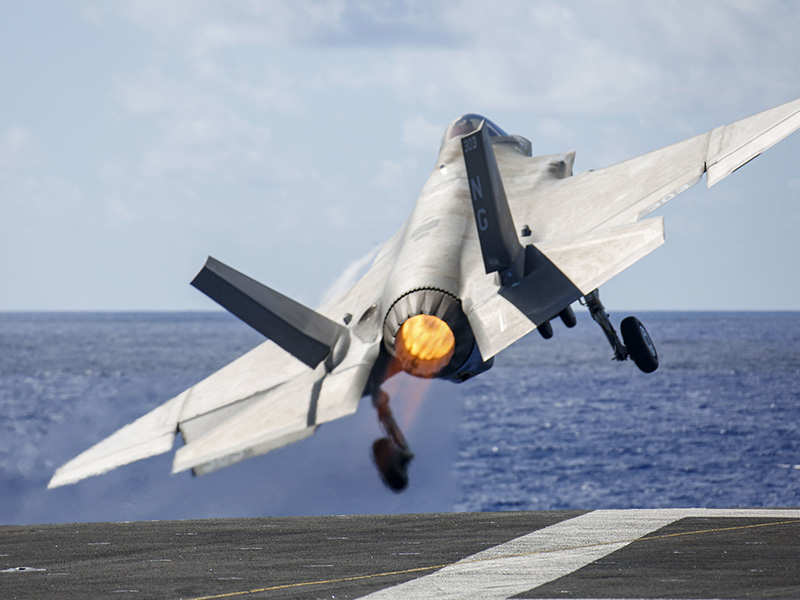 Application Deadlines
08 Jan 2024

Spring Quarter applications due

01 Apr 2024

Summer Quarter applications due

08 Jul 2024

Fall Quarter applications due
Academic Calendar
08 Dec 2023

Last day of classes

12 Dec 2023 – 14 Dec 2023

Fall Quarter final examinations

15 Dec 2023

Fall Quarter graduation
See NPS Academic Calendar for more dates.