Acquisition Test and Evaluation Decision Science
Course #MN4602
Est.imated Completion Time: 3 months
Overview
Designed to cover Developmental, Operational and Joint Test and Evaluation, including planning concepts and procedures frequently used in test and evaluation programs. Taught from the perspective of the Program Manager, Test Project Officer and Test Engineer. Actual military cases are used for examples. Topics include the role of Test and Evaluation in Systems Engineering and Acquisition Management, DT and OT test planning, introduction to test design, conduct of tests, live fire testing, modeling and simulation, human systems integration (HSI), reporting of test results, range and resource issues, and lessons learned. Student teams will write a detailed test plan. This course offers DAU equivalencies.
Included in degrees & certificates
Prerequisites
MN3331
MN3221
MN3222
MN3301
Offerings database access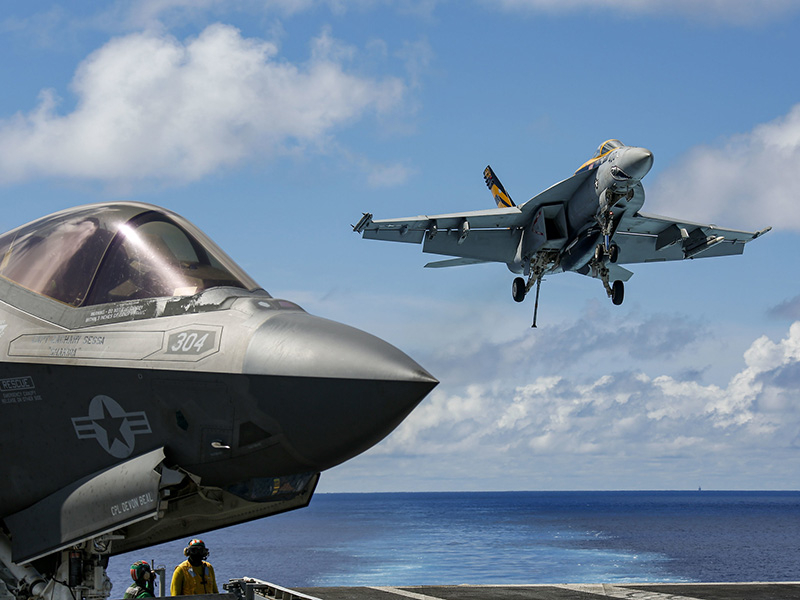 Application Deadlines
08 Jan 2024

Spring Quarter applications due

01 Apr 2024

Summer Quarter applications due

08 Jul 2024

Fall Quarter applications due
Academic Calendar
08 Dec 2023

Last day of classes

12 Dec 2023 – 14 Dec 2023

Fall Quarter final examinations

15 Dec 2023

Fall Quarter graduation
See NPS Academic Calendar for more dates.