Introduction to Materials Science and Engineering
Course #MS2201
Est.imated Completion Time: 3 months
Overview
This is a first course in Materials Science and Engineering and emphasizes the basic principles of microstructure-property relationships in materials of engineering and naval relevance. Topics include crystalline structure and bonding, defects, thermodynamics and kinetics of reactions in solids, deformation, strengthening mechanisms and heat treatment. Students will acquire a working vocabulary and conceptual understanding necessary for advance study and for communication with materials experts.
Prerequisites
Undergraduate courses in mathematics
physics
and chemistry
Offerings database access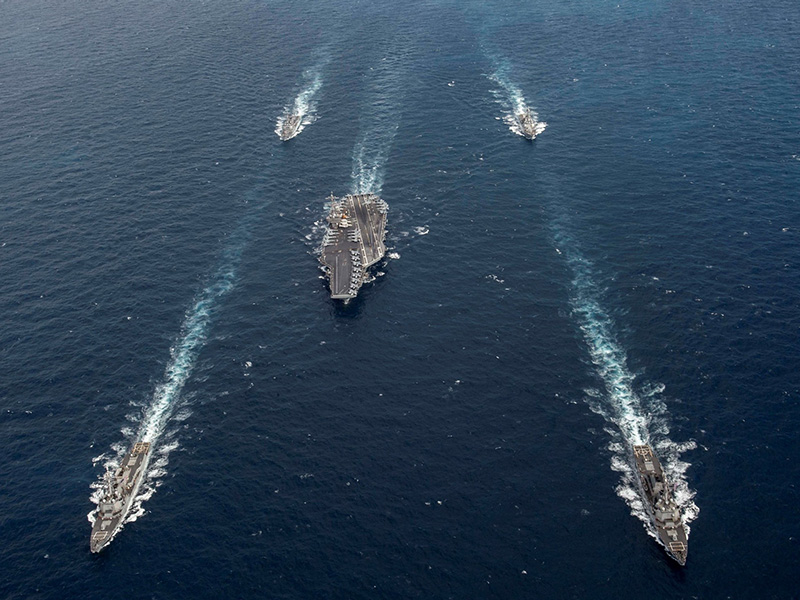 Application Deadlines
08 Jan 2024

Spring Quarter applications due

01 Apr 2024

Summer Quarter applications due

08 Jul 2024

Fall Quarter applications due
Academic Calendar
08 Dec 2023

Last day of classes

12 Dec 2023 – 14 Dec 2023

Fall Quarter final examinations

15 Dec 2023

Fall Quarter graduation
See NPS Academic Calendar for more dates.