Intermediate Materials Science and Engineering
Course #MS3214
Est.imated Completion Time: 3 months
Overview
The purpose of this course is to provide a bridge between the introductory courses in materials science, MS2201 and MS3202, and the 4000-level elective courses in materials science. The emphasis is on a deepening of understanding of basic principles which govern the behavior of solid materials. Principles of physical metallurgy and the physics of materials will be considered in detail. Topics include thermodynamics of solids, electronic structure of alloys, lattice stability, phase equilibria, diffusion, dislocation theory, deformation mechanisms and an introduction to the kinetics of phase transformations. The course is intended to show how the application of basic principles leads to clearer understanding and control of the behavior and properties of contemporary materials.
Prerequisites
Offerings database access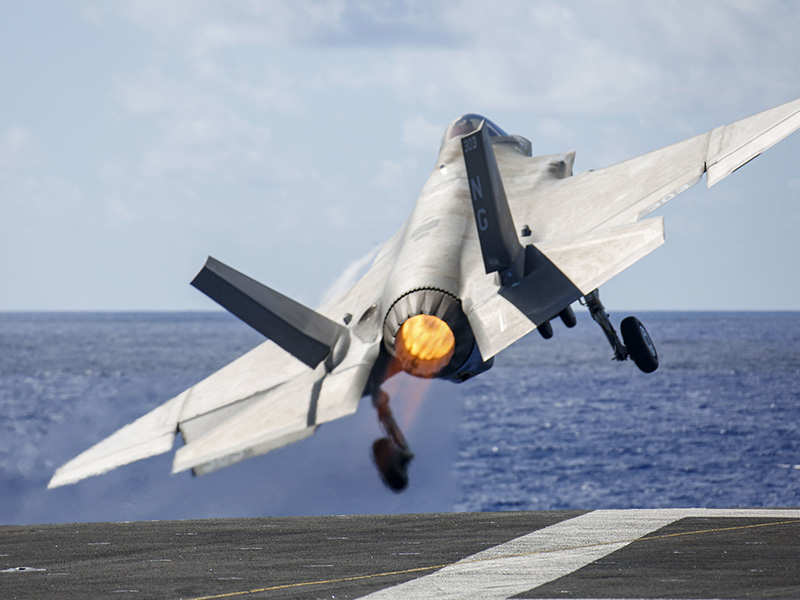 Application Deadlines
08 Jan 2024

Spring Quarter applications due

01 Apr 2024

Summer Quarter applications due

08 Jul 2024

Fall Quarter applications due
Academic Calendar
12 Dec 2023 – 14 Dec 2023

Fall Quarter final examinations

15 Dec 2023

Fall Quarter graduation

18 Dec 2023 – 05 Jan 2024

Winter break
See NPS Academic Calendar for more dates.