Graphical Simulation of Physical Systems in Virtual Worlds
Course #MV3472
Est.imated Completion Time: 3 months
Overview
Design and construction of reusable software modules for real-time computer simulation of physical systems in graphical virtual worlds. Rigid body kinematics and dynamics, perspective transformations and wire-frame graphical models. Time domain and transform domain analysis of linearized dynamic systems. Laboratory is concerned with development and testing of software. PREREQUISITE: CS2970 or CS2971 or CS2973 or equivalent.
Included in degrees & certificates
Prerequisites
Offerings database access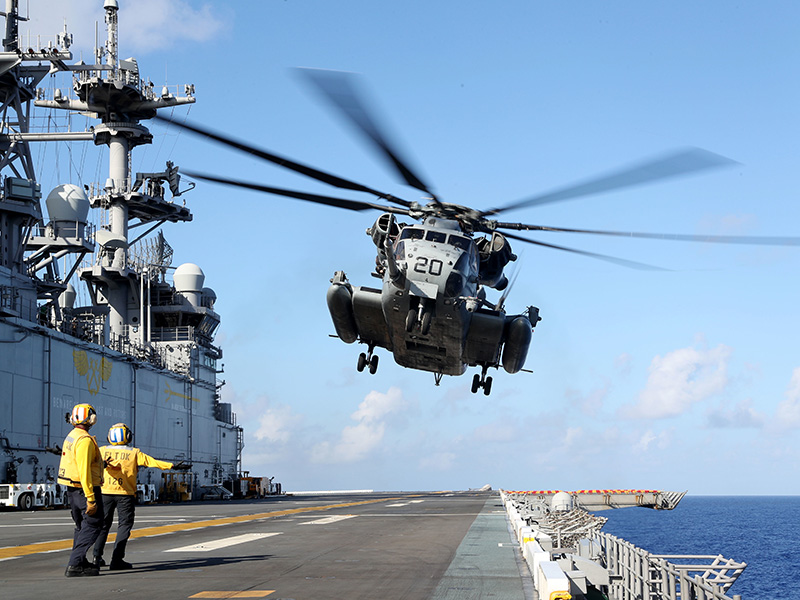 Application Deadlines
08 Jan 2024

Spring Quarter applications due

01 Apr 2024

Summer Quarter applications due

08 Jul 2024

Fall Quarter applications due
Academic Calendar
08 Dec 2023

Last day of classes

12 Dec 2023 – 14 Dec 2023

Fall Quarter final examinations

15 Dec 2023

Fall Quarter graduation
See NPS Academic Calendar for more dates.