Overview
This course provides an introduction to war as a political and social phenomenon, and as a force in the international system. Major themes include: the development of leading ideas about war; the mutual interactions of politics, society, and warfare; the impact of military doctrine on warfighting; allocation of resources and coordination of effort among land, sea, and air forces; national strategic cultures, and their implications for strategic practice. PREREQUISITE: None.
Offerings database access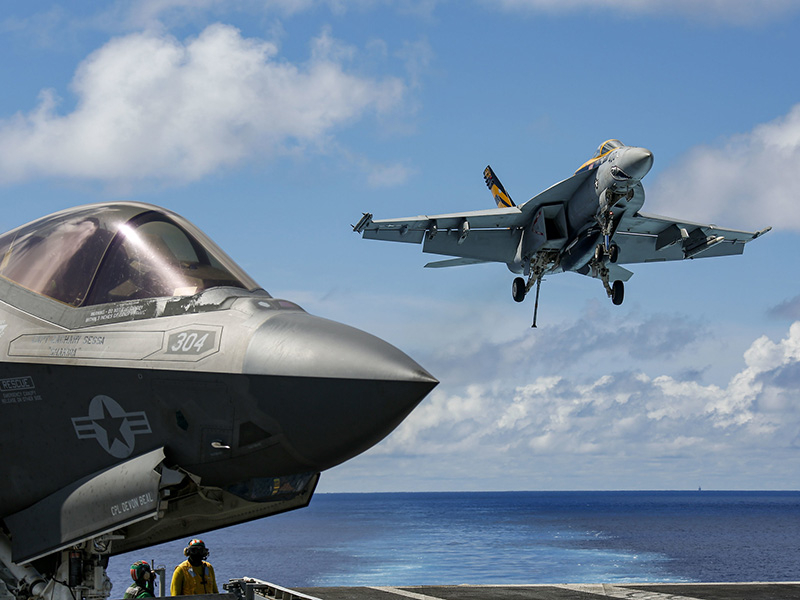 Application Deadlines
08 Jan 2024

Spring Quarter applications due

01 Apr 2024

Summer Quarter applications due

08 Jul 2024

Fall Quarter applications due
Academic Calendar
08 Dec 2023

Last day of classes

12 Dec 2023 – 14 Dec 2023

Fall Quarter final examinations

15 Dec 2023

Fall Quarter graduation
See NPS Academic Calendar for more dates.