Great Power Conflict in Modern History
Course #NS3005
Est.imated Completion Time: 3 months
Overview
This course studies the history of great power conflict in modern times, with particular attention to those periods when such conflict has given rise to war and other forms of violent upheaval. It also considers the role of the great powers in the development and evolution of the modern nation-state, and of the international system upon which global political and economic order have come to depend.
Included in degrees & certificates
Offerings database access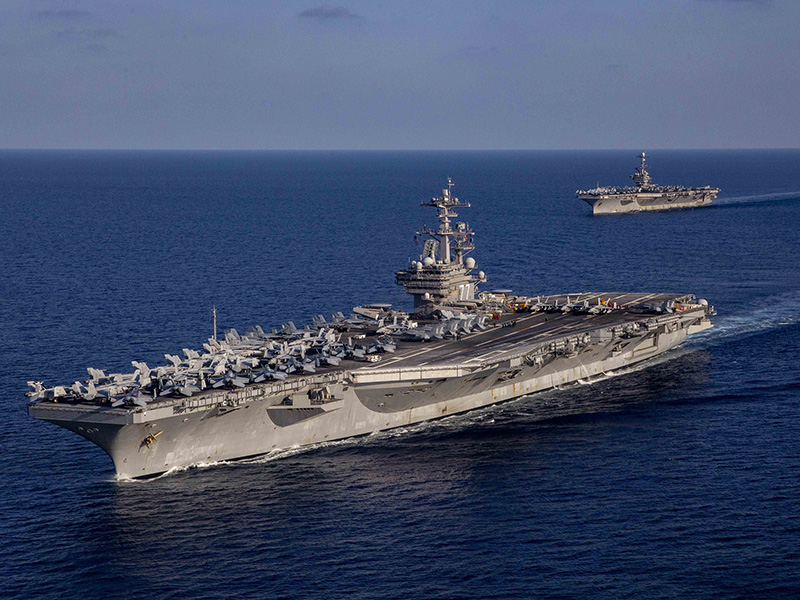 Application Deadlines
08 Jan 2024

Spring Quarter applications due

01 Apr 2024

Summer Quarter applications due

08 Jul 2024

Fall Quarter applications due
Academic Calendar
08 Dec 2023

Last day of classes

12 Dec 2023 – 14 Dec 2023

Fall Quarter final examinations

15 Dec 2023

Fall Quarter graduation
See NPS Academic Calendar for more dates.