Overview
This seminar examines and analyzes the major developments in Chinese foreign policy since 1949. It introduces historical legacies and traces the major developments during the Cold War, such as Chinese intervention in the Korean War, the rise and fall of the Sino-Soviet alliance, and improvement in Sino-American relations. The course focuses on understanding and analyzing Chinese foreign policy in the post-Cold War world and China's rise, including topics such as China's grand strategy, China's relations with the U.S., Taiwan, and Asia, and PLA modernization. This seminar also provides an opportunity for students to conduct original analysis and research on Chinese foreign policy.
Included in degrees & certificates
Prerequisites
At least one NS Asia/China course (two preferred)
consent of the instructor
Offerings database access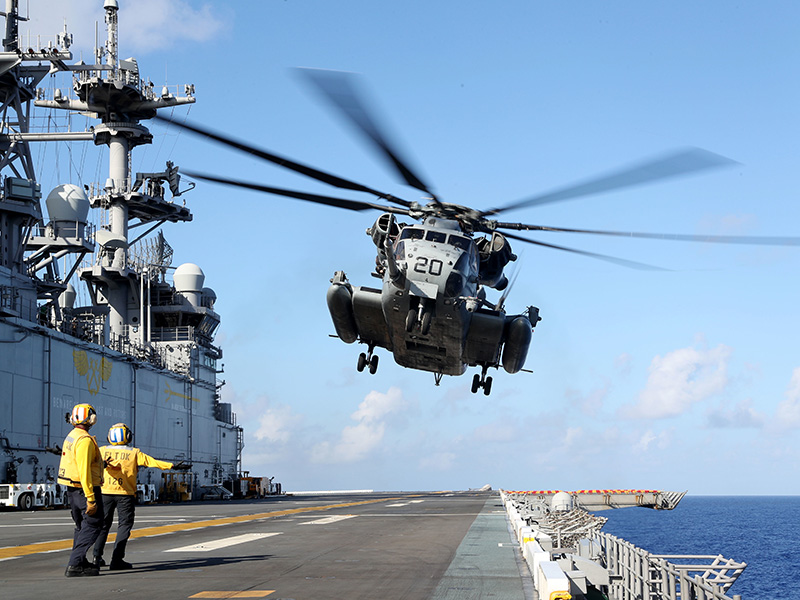 Application Deadlines
08 Jan 2024

Spring Quarter applications due

01 Apr 2024

Summer Quarter applications due

08 Jul 2024

Fall Quarter applications due
Academic Calendar
12 Dec 2023 – 14 Dec 2023

Fall Quarter final examinations

15 Dec 2023

Fall Quarter graduation

18 Dec 2023 – 05 Jan 2024

Winter break
See NPS Academic Calendar for more dates.