Energy Security and Geopolitics
Course #NS4967
Est.imated Completion Time: 3 months
Overview
This course addresses broad themes and debates in energy security at an advanced level. Particular emphasis is on the history, economics and politics of energy and their implications for the energy security policy options the U.S. faces today. While the course looks at energy issues from a U.S. national security perspective, regional energy security issues around the world are examined to provide prospective on the policy differences the U.S. is encountering at the international level and will face in the future. This course is offered DL. Prerequisites: None.
Included in degrees & certificates
Learning Outcomes
Describe core energy security concepts, actors, and institutions
Access, manipulate, and visually display energy data
Identify and evaluate threats to consumer and producer states' energy security
Produce policy recommendations aimed at mitigating energy security threats
Apply energy security concepts, theories, and historical analyses to contemporary issues in energy geopolitics
Employ critical reading and analytic skills
Communicate key findings in written and verbal formats
Offerings database access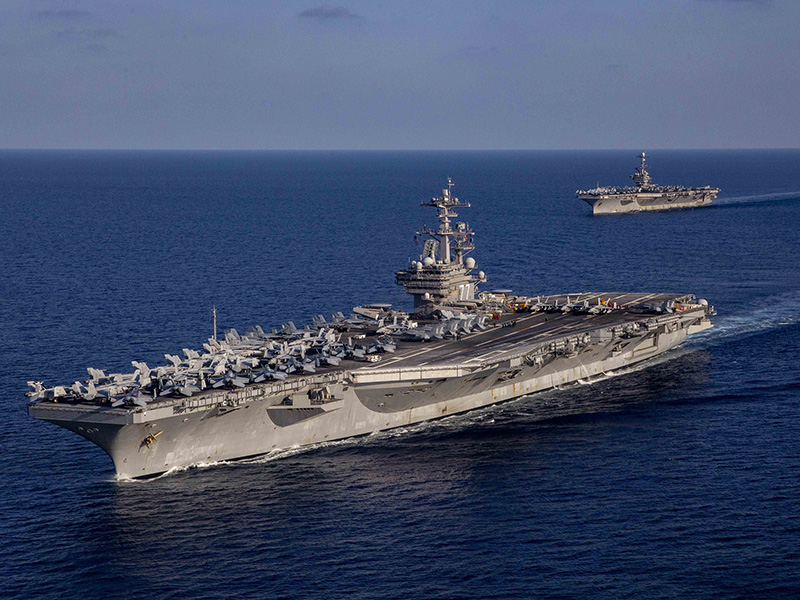 Application Deadlines
08 Jan 2024

Spring Quarter applications due

01 Apr 2024

Summer Quarter applications due

08 Jul 2024

Fall Quarter applications due
Academic Calendar
09 Oct 2023

Columbus Day (holiday)

24 Oct 2023

Shift day: treat as Friday class schedule

10 Nov 2023

Veteran's Day (holiday)
See NPS Academic Calendar for more dates.