Overview
Probability axioms, counting techniques, conditional probability. Discrete and continuous probability distributions: binomial, hypergeometric, negative binomial, Poisson, normal, exponential, gamma, and others. Joint probability distributions, conditional distributions and conditional expectation, linear functions. Random samples, probability plots. CO-REQUISITES: MA1118 and MA3042.
Corequisites
Offerings database access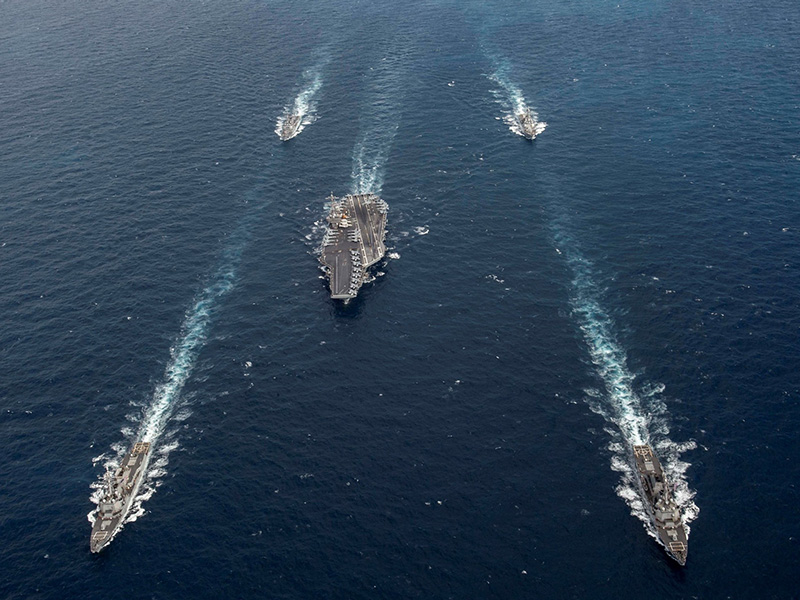 Application Deadlines
08 Jan 2024

Spring Quarter applications due

01 Apr 2024

Summer Quarter applications due

08 Jul 2024

Fall Quarter applications due
Academic Calendar
12 Dec 2023 – 14 Dec 2023

Fall Quarter final examinations

15 Dec 2023

Fall Quarter graduation

18 Dec 2023 – 05 Jan 2024

Winter break
See NPS Academic Calendar for more dates.