Overview
Introduction to data entry, manipulation, descriptive statistics and graphing using statistical software. Point estimation, method of moments, maximum likelihood, least squares. Confidence intervals, tests of hypotheses for one- and two-sample problems. Goodness of fit and contingency tables, sign tests, Wilcoxon-Mann-Whitney test.
Prerequisites
Offerings database access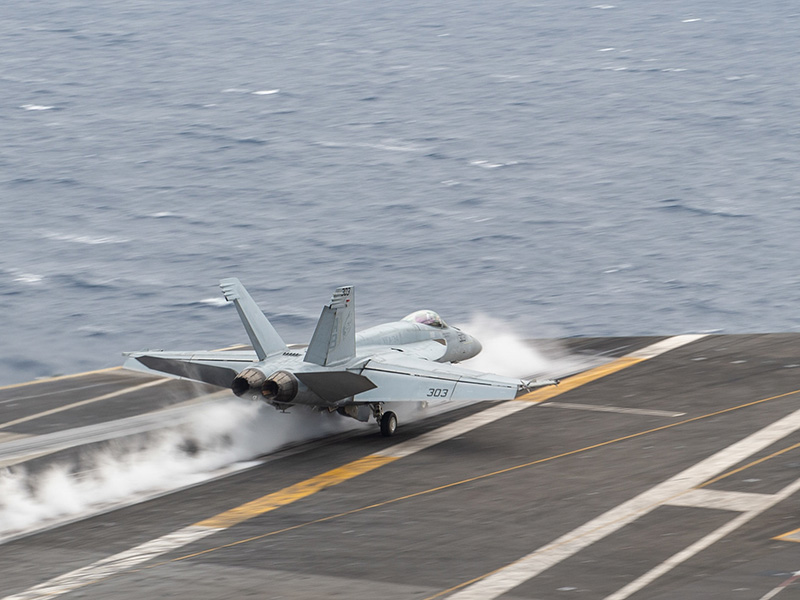 Application Deadlines
08 Jan 2024

Spring Quarter applications due

01 Apr 2024

Summer Quarter applications due

08 Jul 2024

Fall Quarter applications due
Academic Calendar
09 Oct 2023

Columbus Day (holiday)

24 Oct 2023

Shift day: treat as Friday class schedule

10 Nov 2023

Veteran's Day (holiday)
See NPS Academic Calendar for more dates.