Introduction to Human Systems Integration
Course #OA3411
Est.imated Completion Time: 3 months
Overview
This course serves as the framework for examining Human Systems Integration in the context of Department of Defense Systems Acquisition as mandated by DoD Instruction 5000.2, Enclosure 7. This course provides an overview of the HSI domains: Human Factors Engineering, Personnel, Habitability, Manpower, Training, Environment Safety and Occupational Health, and Survivability. Principles of individual physiological and psychological capabilities and limitations and team attributes are also introduced. Prerequisites: None.
Included in degrees & certificates
Offerings database access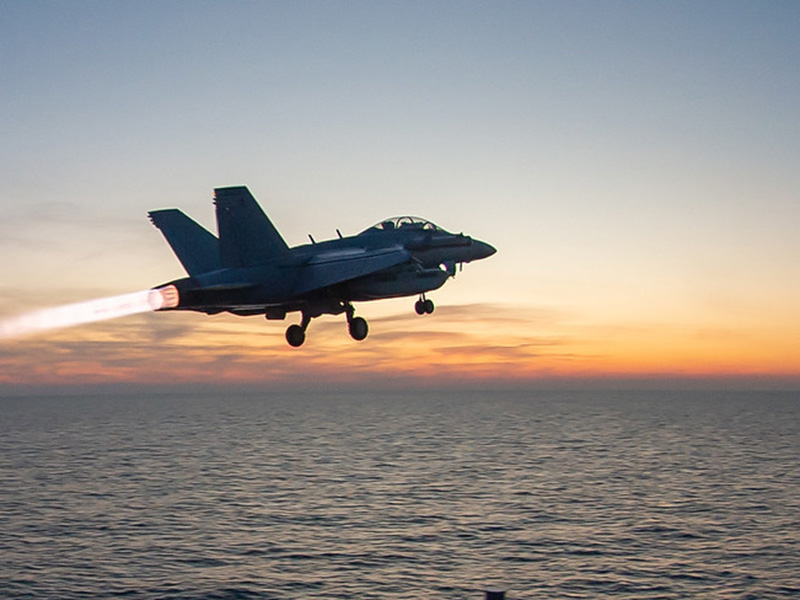 Application Deadlines
08 Jan 2024

Spring Quarter applications due

01 Apr 2024

Summer Quarter applications due

08 Jul 2024

Fall Quarter applications due
Academic Calendar
09 Oct 2023

Columbus Day (holiday)

24 Oct 2023

Shift day: treat as Friday class schedule

10 Nov 2023

Veteran's Day (holiday)
See NPS Academic Calendar for more dates.