Overview
The theoretical foundations of skilled performance will be covered including the principles of skill acquisition, the specificity or transferability of skills, individual differences and the prediction of skilled operator performance. The second half of the course will be devoted to advances in training systems and instructional design for promoting the efficient acquisition of military-related skills, knowledge and abilities. Same as MV4002.
Included in degrees & certificates
Prerequisites
Offerings database access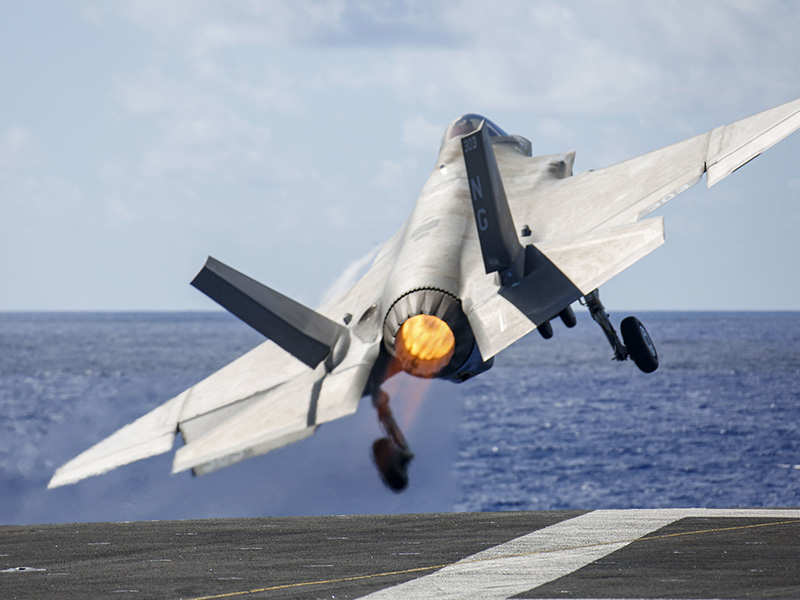 Application Deadlines
08 Jan 2024

Spring Quarter applications due

01 Apr 2024

Summer Quarter applications due

08 Jul 2024

Fall Quarter applications due
Academic Calendar
08 Dec 2023

Last day of classes

12 Dec 2023 – 14 Dec 2023

Fall Quarter final examinations

15 Dec 2023

Fall Quarter graduation
See NPS Academic Calendar for more dates.