Overview
This course studies the development, use, and recent applications of campaign analysis in actual procurement, force structure and operations planning. Emphasis is on formulating the problem, choosing assumptions, structuring the analysis, and measuring effectiveness. Interpreting and communicating results in speech and writing is an important part of the course. In the last three weeks students conduct a broad gauge, quick reaction campaign analysis as team members.
Included in degrees & certificates
Prerequisites
A course in basic probability and statistic theory and operational experience in military environments
Offerings database access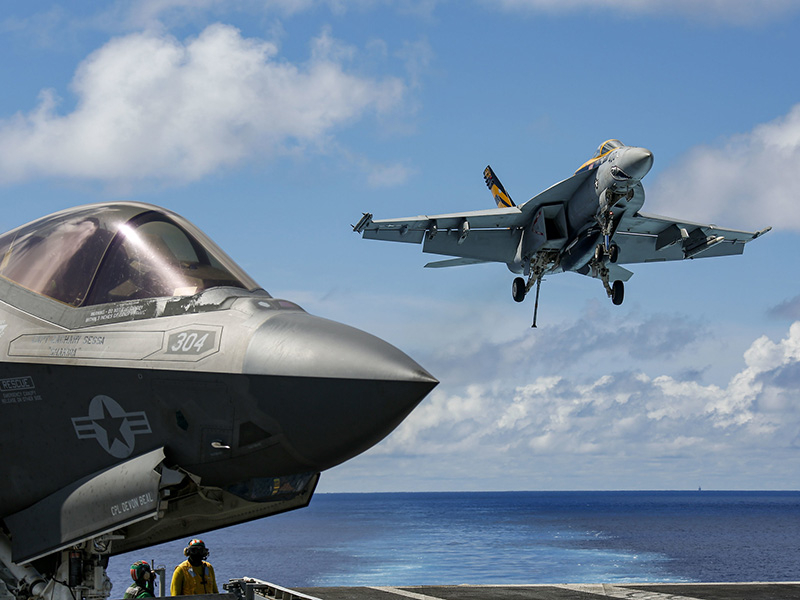 Application Deadlines
08 Jan 2024

Spring Quarter applications due

01 Apr 2024

Summer Quarter applications due

08 Jul 2024

Fall Quarter applications due
Academic Calendar
08 Dec 2023

Last day of classes

12 Dec 2023 – 14 Dec 2023

Fall Quarter final examinations

15 Dec 2023

Fall Quarter graduation
See NPS Academic Calendar for more dates.