Overview
This course is designed to cover Developmental and Operational Test and Evaluation and Military Experimentation, including statistical concepts and methods frequently used in weapon system testing and experimentation environments. The course is taught from the perspective of the Program Manager, Test Project Officer, Test Engineer, Test Analyst, and Statistician. A number of actual military cases are used for examples. Topics include the Role of Test and Evaluation in Systems Engineering and Acquisition Management, Test Planning and Design, Development of Measures of Effectiveness and Measures of Performance, Conduct of Tests, Data Analysis, and Reporting of Test Results. A detailed group test planning project and design exercise are included. Upon successful completion of this course, students receive DAWIA Level II and Level III Intermediated and Advanced Test and Evaluation certification.
Included in degrees & certificates
Prerequisites
A Previous course in probability
statistics
instructor's permission
Offerings database access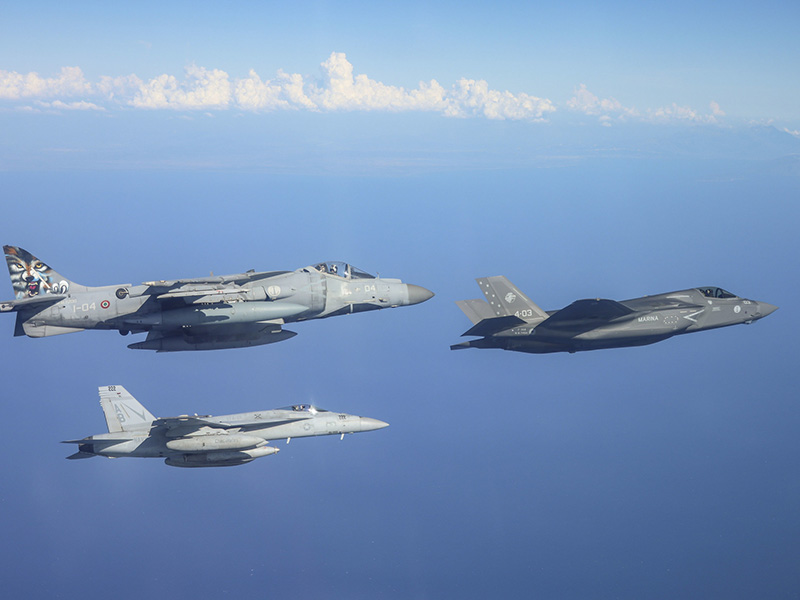 Application Deadlines
08 Jan 2024

Spring Quarter applications due

01 Apr 2024

Summer Quarter applications due

08 Jul 2024

Fall Quarter applications due
Academic Calendar
08 Dec 2023

Last day of classes

12 Dec 2023 – 14 Dec 2023

Fall Quarter final examinations

15 Dec 2023

Fall Quarter graduation
See NPS Academic Calendar for more dates.