Probability and Statistics for Systems Engineering
Course #OS3180
Est.imated Completion Time: 3 months
Overview
This course introduces the systems engineering and analysis student to probability, descriptive statistics, inferential statistics, and regression. The modeling and analysis of the stochastic behavior of systems provides the context for the course. Topical coverage includes the normal, binomial, Poisson, exponential, and lognormal distributions; probabilistic measures of system performance; graphical and numerical data summaries; confidence intervals and hypothesis tests based on one or two samples; regression with one or more predictors; and single factor analysis of variance. The lab portion of the class uses spreadsheets to support the modeling and analyses. The course is delivered in block format.
Included in degrees & certificates
Prerequisites
Learning Outcomes
Upon successful completion of this course, students will be able to:
Apply basic probability to model military phenomena.

Analyze discreet data sets and continuous data sets.

Apply principles of design of experiments.

Construct statistical estimates.

Perform hypothesis tests.

Conduct regression analysis.

Effectively present statistical results in written and oral formats.
Offerings database access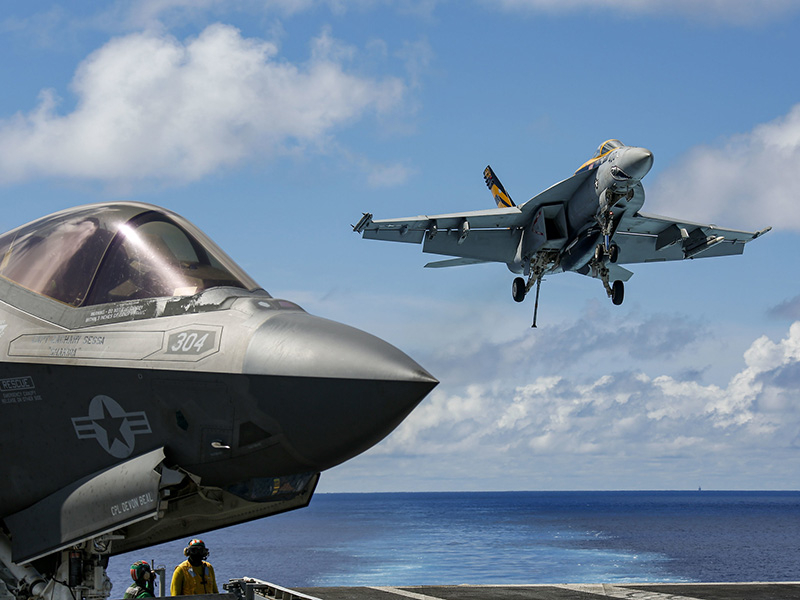 Application Deadlines
08 Jan 2024

Spring Quarter applications due

01 Apr 2024

Summer Quarter applications due

08 Jul 2024

Fall Quarter applications due
Academic Calendar
08 Dec 2023

Last day of classes

12 Dec 2023 – 14 Dec 2023

Fall Quarter final examinations

15 Dec 2023

Fall Quarter graduation
See NPS Academic Calendar for more dates.