Cost Estimating and Analysis Capstone I
Course #OS4081
Est.imated Completion Time: 3 months
Overview
This course focuses on learning from participating in a cost estimation team project. Small-teams (4-6 students) will be given an actual cost estimating analysis project drawn from actual cost problems compiled by the major systems commands and Service Cost Agencies from the departments of the Army, Navy, and Air Force. Emphasis is on cost problem formulation, identification of objectives, measures of effectiveness, articulation of critical assumptions, and outlining of appropriate analytical methods. Class time during the quarter is used for team progress briefings and critical class discussion.
Included in degrees & certificates
Prerequisites
Offerings database access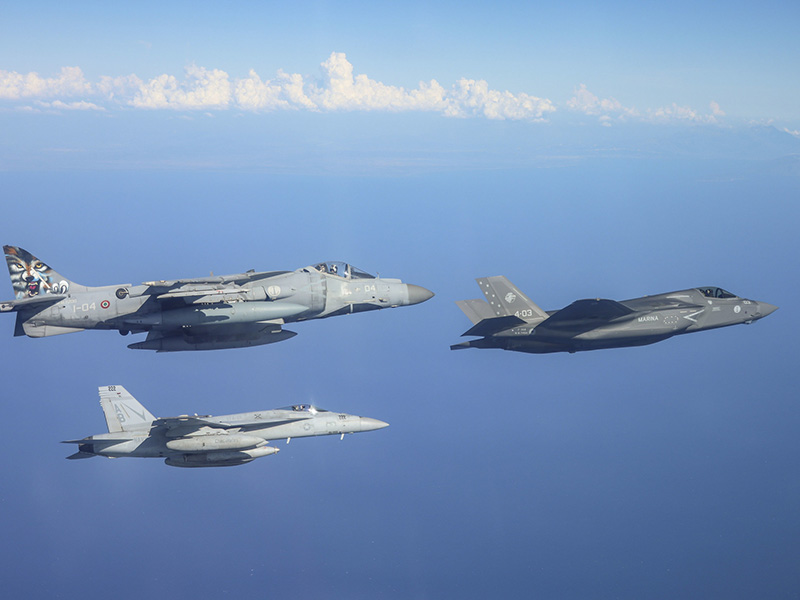 Application Deadlines
08 Jan 2024

Spring Quarter applications due

01 Apr 2024

Summer Quarter applications due

08 Jul 2024

Fall Quarter applications due
Academic Calendar
09 Oct 2023

Columbus Day (holiday)

24 Oct 2023

Shift day: treat as Friday class schedule

10 Nov 2023

Veteran's Day (holiday)
See NPS Academic Calendar for more dates.