Overview
This course covers the techniques for the analysis of proposed and existing systems. It includes analysis of alternatives and models in decision making, optimization in design and operations, queuing theory and analysis, Markov analysis, and selected topics to support project work. Students analyze case studies and complete a course project. Students also use spreadsheet software for modeling and analyzing design alternatives, and develop communication skills by writing reports of analyses.
Included in degrees & certificates
Prerequisites
OS2080
OS3180
OS3380
OS3680
Offerings database access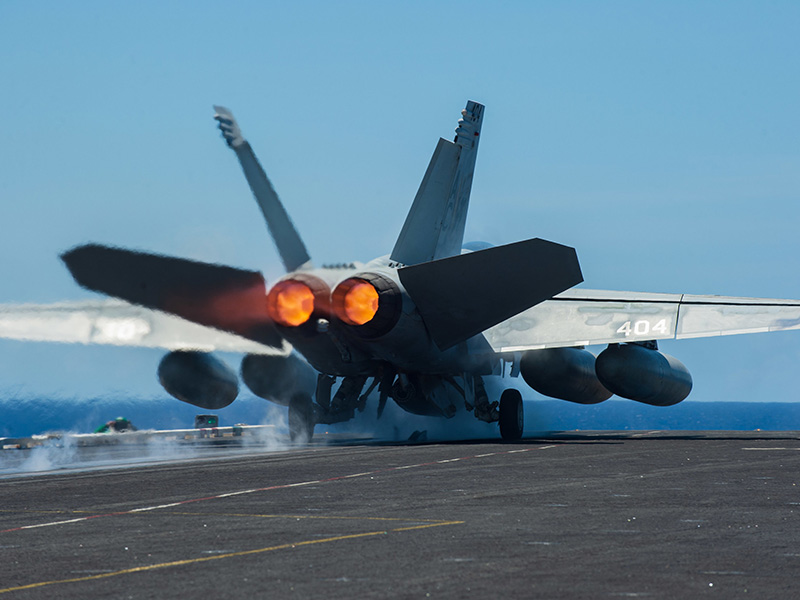 Application Deadlines
08 Jan 2024

Spring Quarter applications due

01 Apr 2024

Summer Quarter applications due

08 Jul 2024

Fall Quarter applications due
Academic Calendar
08 Dec 2023

Last day of classes

12 Dec 2023 – 14 Dec 2023

Fall Quarter final examinations

15 Dec 2023

Fall Quarter graduation
See NPS Academic Calendar for more dates.