Survey of Underwater Acoustics
Course #PC3400
Est.imated Completion Time: 3 months
Overview
Introduction to the physics of the generation, propagation, and detection of sound in the ocean. Topics include the active and passive sonar equations; radiation of sound; acoustic wave equation and wave propagation; the ray approximation, normal mode propagation, the parabolic equation approximation; propagation uncertainty; reflection of plane waves from plane boundaries; speed of sound and absorption; transmission-loss and detection-threshold models; horizontal and vertical linear arrays. Discussions include literature reviews and assignments focus on modeling of sonar equation components and data processing.
Included in degrees & certificates
Learning Outcomes
Understand how sound propagates from the source to the receiver in underwater acoustic waveguides
Identify terms in the sonar equation
Understand the importance of noise for underwater acoustic sonar signal processing
Apply transmission loss approximations to specific waveguides
Understand the differences between various computational transmission loss models
Conceptual understanding of plane wave beamforming and apply array-processing to simulations and data
Be able to combine above tools and interpret sound propagation results
Offerings database access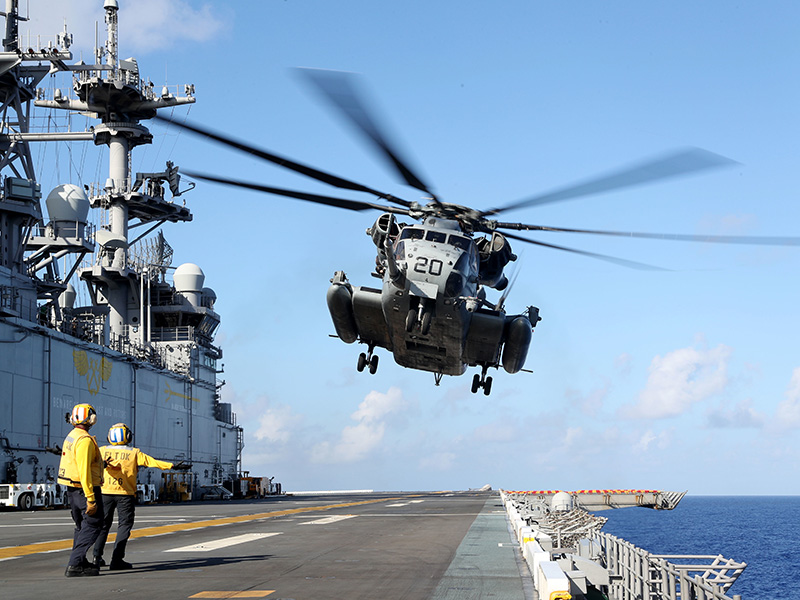 Application Deadlines
08 Jan 2024

Spring Quarter applications due

01 Apr 2024

Summer Quarter applications due

08 Jul 2024

Fall Quarter applications due
Academic Calendar
12 Dec 2023 – 14 Dec 2023

Fall Quarter final examinations

15 Dec 2023

Fall Quarter graduation

18 Dec 2023 – 05 Jan 2024

Winter break
See NPS Academic Calendar for more dates.