Overview
Maxwell's equations, energy density and Poynting vector, boundary conditions. Polarization. Propagation of uniform plane waves in vacuum, dielectrics, conducting media (with emphasis on sea water) and low-density neutral plasmas. Reflection and refraction at plane dielectric and conducting boundaries, at normal and oblique incidence. Rectangular waveguides.
Included in degrees & certificates
Prerequisites
Offerings database access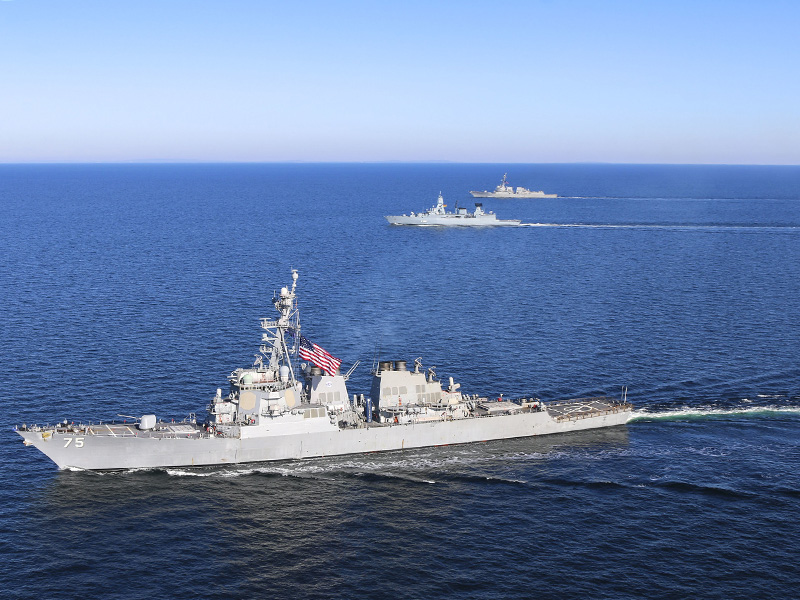 Application Deadlines
08 Jan 2024

Spring Quarter applications due

01 Apr 2024

Summer Quarter applications due

08 Jul 2024

Fall Quarter applications due
Academic Calendar
12 Dec 2023 – 14 Dec 2023

Fall Quarter final examinations

15 Dec 2023

Fall Quarter graduation

18 Dec 2023 – 05 Jan 2024

Winter break
See NPS Academic Calendar for more dates.