Introduction to the Sonar Equations
Course #PH3401
Est.imated Completion Time: 3 months
Overview
A discussion of the fundamental principles behind each term of the sonar equations. Starting with the acoustic wave equation and the basic properties of sound waves, topics include ray acoustics, normal mode theory, simple transmission loss models, coherent and incoherent sound, directivity, beamforming, scattering, noise sources and properties, and the detection threshold. This course can be taken online as part of the ASW Certificate program.
Included in degrees & certificates
Prerequisites
Offerings database access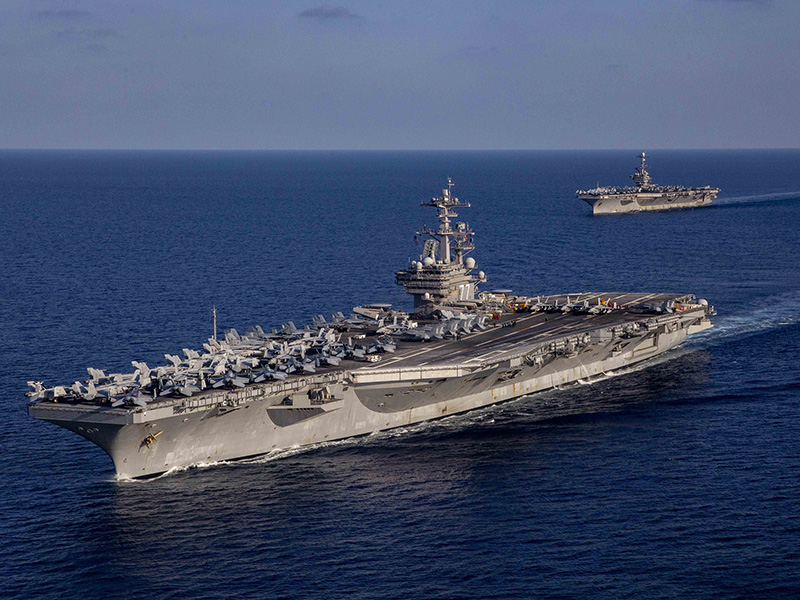 Application Deadlines
08 Jan 2024

Spring Quarter applications due

01 Apr 2024

Summer Quarter applications due

08 Jul 2024

Fall Quarter applications due
Academic Calendar
12 Dec 2023 – 14 Dec 2023

Fall Quarter final examinations

15 Dec 2023

Fall Quarter graduation

18 Dec 2023 – 05 Jan 2024

Winter break
See NPS Academic Calendar for more dates.