Overview
Development of, and solutions to, the acoustic wave equation in fluids; propagation of plane, spherical and cylindrical waves in fluids; sound pressure level, intensity, and specific acoustic impedance; normal and oblique incidence reflection and transmission from plane boundaries; transmission through a layer; image theory and surface interference; sound absorption and dispersion for classical and relaxing fluids; acoustic behavior of sources and arrays, acoustical reciprocity, continuous line source, plane circular piston, radiation impedance, and the steered line array; transducer properties, sensitivities, and calibration. Laboratory experiments include longitudinal waves in an air-filled tube, surface interference, properties of underwater transducers, three-element array, speed of sound in water, and absorption in gases.
Included in degrees & certificates
Prerequisites
Offerings database access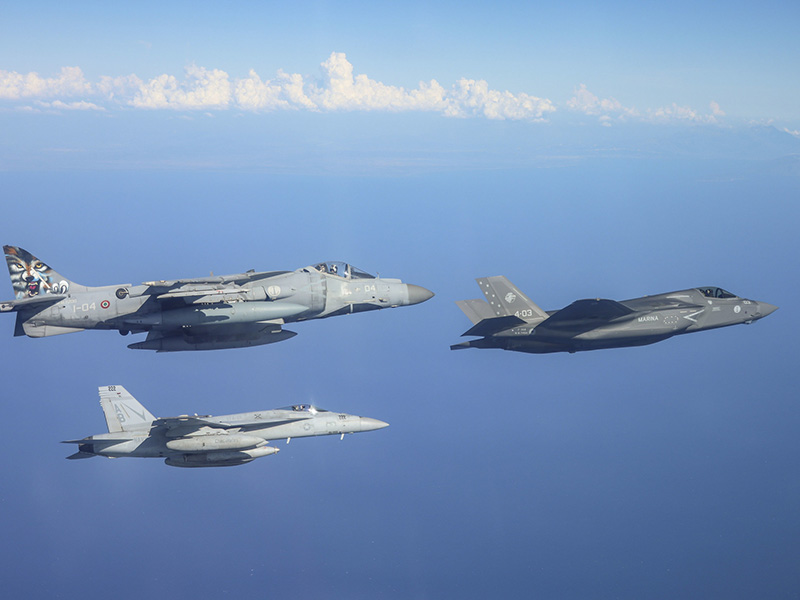 Application Deadlines
08 Jan 2024

Spring Quarter applications due

01 Apr 2024

Summer Quarter applications due

08 Jul 2024

Fall Quarter applications due
Academic Calendar
08 Dec 2023

Last day of classes

12 Dec 2023 – 14 Dec 2023

Fall Quarter final examinations

15 Dec 2023

Fall Quarter graduation
See NPS Academic Calendar for more dates.