Overview
This course provides a study of the underlying science of all aspects of energy, including energy availability, production, conversion, storage, and delivery. Topics covered will emphasize basic physics and chemistry of: work, power, units and unit conversion; fossil fuels, heat engines and power plants; solar thermal and solar voltaic sources; wind, hydro, and tidal power; geothermal and biomass energy; transportation, including electric and hybrid vehicles, batteries and fuel cells; nuclear energy; and energy conservation. Quantitative problem solving will be emphasized, including development of tools for energy systems analysis. Student will present briefs addressing energy topics with DoD/Don relevance at the end of the course.
Included in degrees & certificates
Prerequisites
Introductory physics at the algebra/trigonometry level
Offerings database access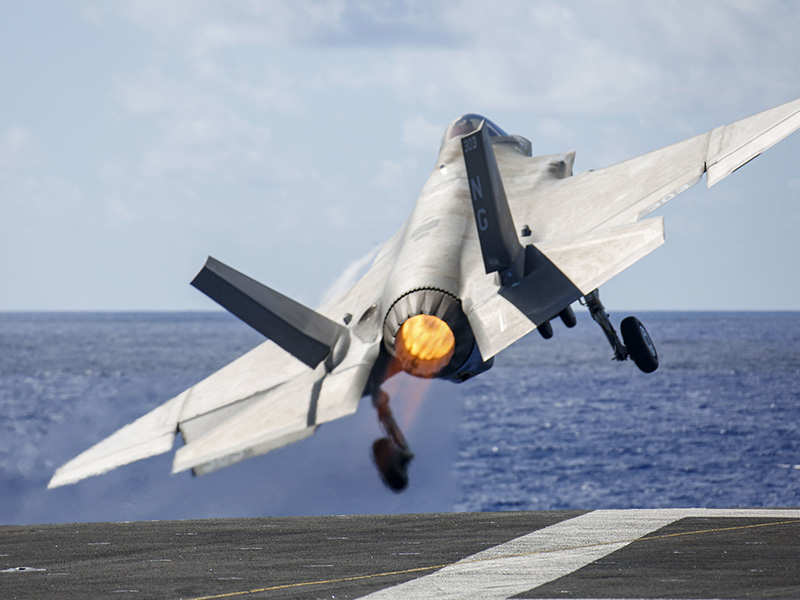 Application Deadlines
08 Jan 2024

Spring Quarter applications due

01 Apr 2024

Summer Quarter applications due

08 Jul 2024

Fall Quarter applications due
Academic Calendar
09 Oct 2023

Columbus Day (holiday)

24 Oct 2023

Shift day: treat as Friday class schedule

10 Nov 2023

Veteran's Day (holiday)
See NPS Academic Calendar for more dates.