Overview
This course teaches the physics and engineering concepts underlying directed energy (DE) weapons. Topics include an introduction to laser physics, history of DE, advantages/disadvantages of DE, types of DE technologies, output power requirements for different missions, current Navy and DoD programs, target damage mechanisms, beam propagation through the atmosphere, thermal blooming, power and cooling considerations, and beam control. Where appropriate, both high energy lasers and high power microwave technologies will be discussed. The course will include modeling of the propagation of a high energy laser beam through the atmosphere and of damage effects.
Included in degrees & certificates
Prerequisites
Offerings database access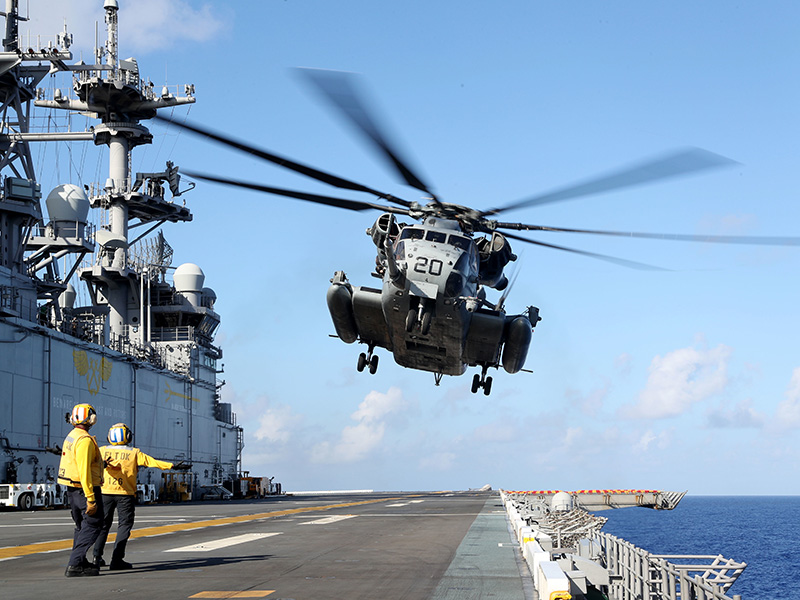 Application Deadlines
08 Jan 2024

Spring Quarter applications due

01 Apr 2024

Summer Quarter applications due

08 Jul 2024

Fall Quarter applications due
Academic Calendar
08 Dec 2023

Last day of classes

12 Dec 2023 – 14 Dec 2023

Fall Quarter final examinations

15 Dec 2023

Fall Quarter graduation
See NPS Academic Calendar for more dates.