Engineering Economics and Cost Estimation
Course #SE3011
Est.imated Completion Time: 3 months
Overview
An introduction to the cost aspects of systems engineering, exploring cost from a decision-making perspective. Examines how cost is used to select alternatives and how the cost of systems can be measured. Concepts covered include economic analysis, cost behavior, cost allocation, system cost, life cycle costs, cost over time, cost estimating techniques, cost uncertainty, and cost risk.
Included in degrees & certificates
Prerequisites
Learning Outcomes
Upon successful completion of this course, students will be able to:
Understand how cost is used in choosing between alternatives and how costs change over the life-cycle of a system.

Understand basics of cost behavior and cost allocation and cost issues related to program management.

Choose between alternatives using economic reasoning.

Develop life-cycle cost models.

Choose between alternatives using net present value analysis.

Apply cost estimating techniques to develop cost estimates.

Incorporate uncertainty into cost estimates.

Quantify and evaluate cost risk.

Develop and analyze system cost.
Offerings database access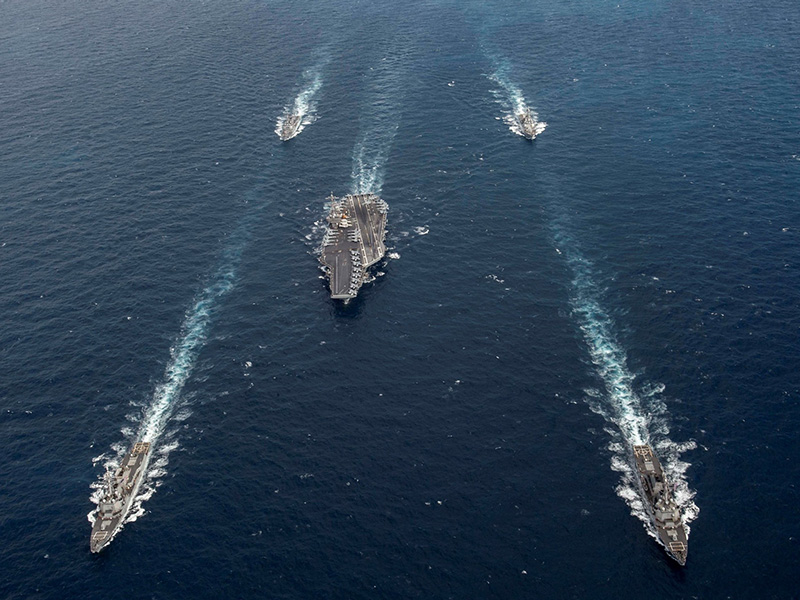 Academic Calendar
09 Jun 2023

Spring quarter last day of classes

13 Jun 2023

Spring quarter final examinations begin

15 Jun 2023

Spring quarter final examinations end